Submitted by John Garratt on November 1, 2016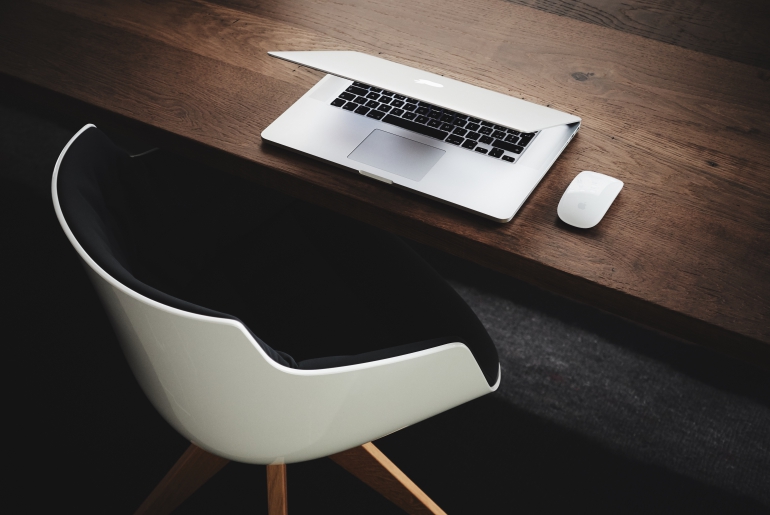 4D, the independently-owned UK data centre operator and cloud provider, is buying and upgrading a fully fitted Tier-3 data centre from BT. The new data centre, based in Crawley, West Sussex, will be known as '4D Gatwick' and the company claims is will be the first dedicated colocation facility of its kind in the area. 
The new data centre will have a capacity of up to 400 racks, 3 megawatts of power and dark fibre which will connect businesses to the internet and the heart of London. With up to 400 racks, able to draw 32Amps of power each over A+B feeds it will have diverse fibre into the 4D core network and 4D Cloud with resilient generators and UPS, it says.
"Over the past eight years, we have built a reputation for reliability, technical support and flexibility," says Jack Bedell-Pearce, Managing Director of 4D. "Demand for colocation services from both existing and prospective clients is such that the acquisition of a new data centre was essential."