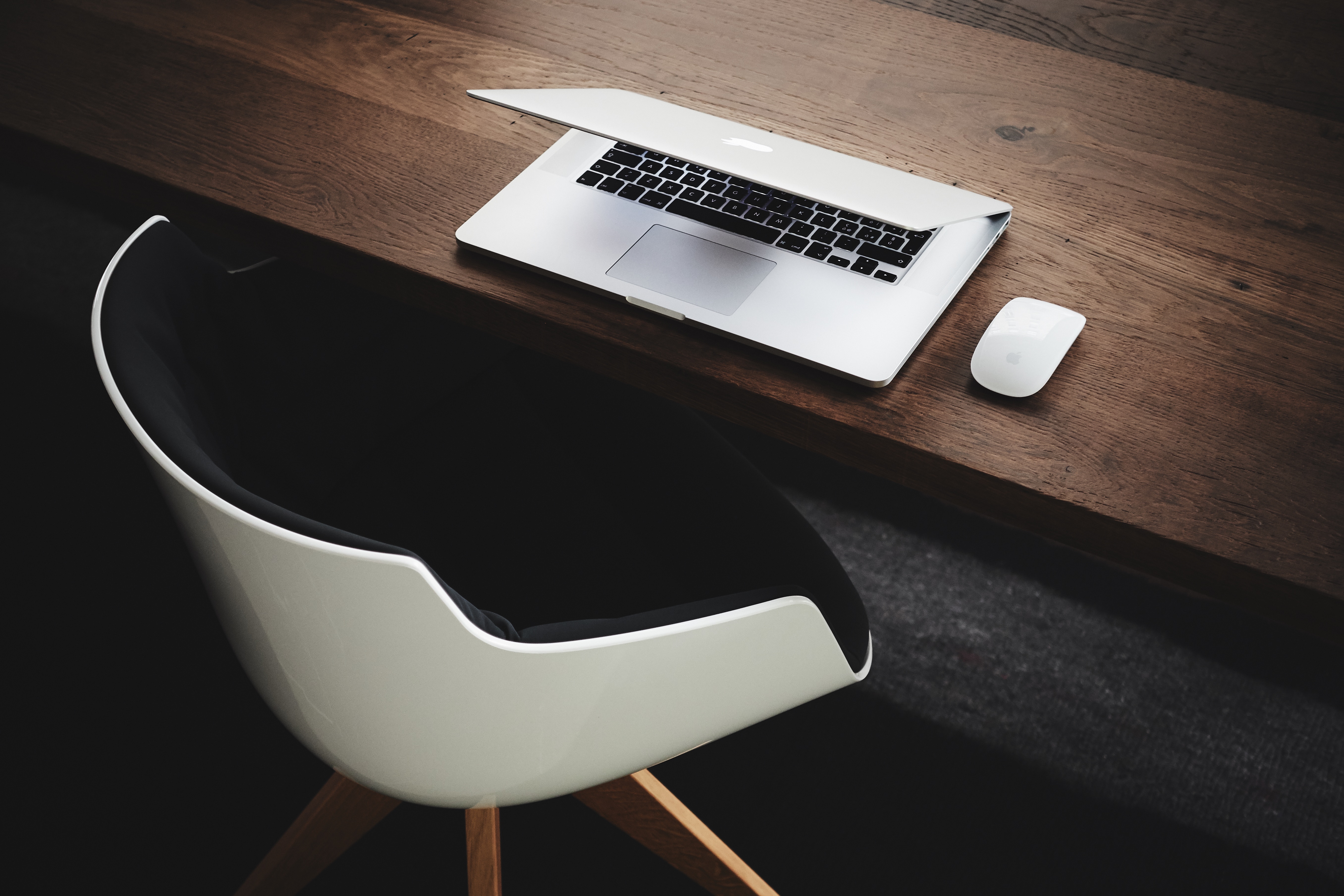 LzLabs, the Swiss-based startup that recently launched a Software Defined Mainframe, has acquired the intellectual property and technology assets of Eranea.
Customers that use the LzLabs Software Defined Mainframe to migrate their COBOL applications from the mainframe onto the Cloud (through a collaboration with Microsoft Azure) and commodity hardware (through a collaboration with Red Hat) will now be able to modernise their COBOL applications to Java.
Eranea's COBOL-Java conversion capability, as well as advanced testing capabilities and enhanced web interfaces, will enable LzLabs' and Eranea's existing customers and prospects to run converted mainframe applications on new environments using LzLabs' solution.
LzLabs Software Defined Mainframe is a software solution that enables customers to move their legacy mainframe applications and data to open Linux server and Cloud platforms.
The solution enables the executable form of legacy customer mainframe programs to operate without changes to compilation and without compromise to performance. It includes a "faithful re-creation of the primary online, batch and database" environments, which enables compatibility and performance, cutting the cost of operation. LzLabs has a number of Beta customers successfully transferring their systems of record onto new platforms and claims they are making an order-of-magnitude saving on mainframe expenditure.