Submitted by John Garratt on October 3, 2016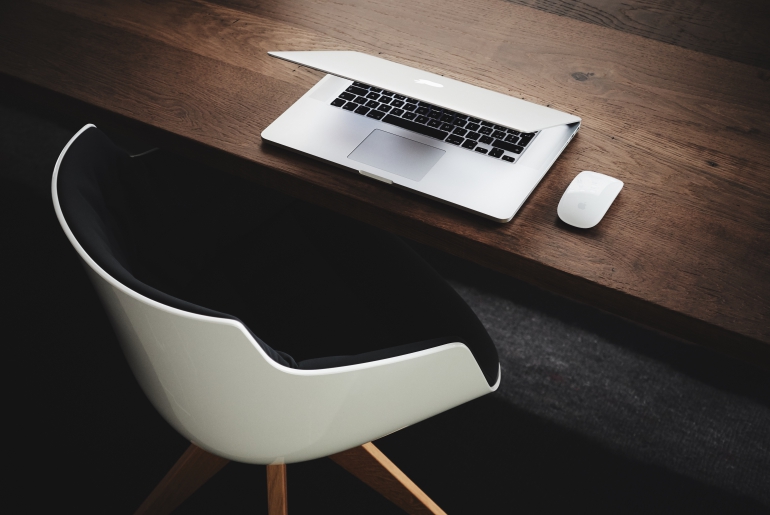 Maintel, provider of managed communications services says it has completed the integration of Azzurri Communications following the acquisition in May this year. As of today, the business will trade under the single brand of "Maintel" and will begin to operate as a single integrated business across all functions of sales, operations and finance.
Maintel also has an updated web presence, with all customers accessing a single Maintel customer portal. Maintel's CEO Eddie Buxton said, "The integration of Azzurri into Maintel has continued at pace and we're pleased that everything is going to plan. We pride ourselves on providing agility to customers, and our own integration project has shown how agile we are as a business."
Rufus Grig, Maintel Group Strategy Director said: "This latest phase in the integration process will see our people aligned under the single Maintel brand, and from today our customers will be able to access an updated service portal too. It's also worth noting that while we've been cracking on with the integration, we've also won significant contracts from right across the business and continued the growth of ICON, our cloud communications platform."
Maintel recently announced Group revenues of £38.1m for the first half of 2016, up 54% from the same period in 2015 (£24.8m) underpinned by the strategic acquisition of Azzurri Communications, which contributed £15.4m to the revenue.