Submitted by John Garratt on September 26, 2016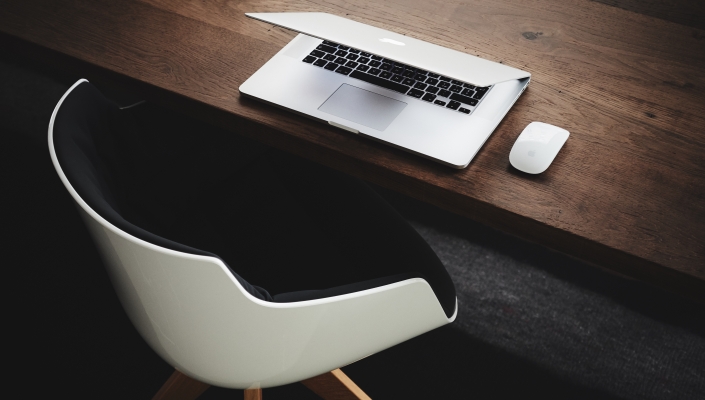 Software specialist Basware has said that CEO Esa Tihilä has stepped down and will be succeeded by Vesa Tykkyläinen, who will commence in his new position on September 26, 2016.
Vesa Tykkyläinen was previously Senior Vice President of the Network business area and a member of the Executive Team at Basware, having joined the company in January 2016. Prior to joining Basware, Vesa Tykkyläinen was Vice President of the Liquid Core Business Line at Nokia Networks and he has over 25 years of leadership experience in the technology industry.
"Vesa brings extensive experience of managing large teams in the global technology industry across international roles comprising business management, product development and sales and marketing positions. Therefore I believe that Vesa is the right person to lead the company forward as Basware transitions from strategy development into its implementation phase", states Basware's Chairman of the Board of Directors Hannu Vaajoensuu.
Basware 's Board of Directors and Esa Tihilä have jointly agreed that he will step down from his position of Chief Executive Officer with immediate effect and will retire from the company.
"Under Esa's leadership, Basware has developed from a software company into a cloud services provider with huge growth opportunities," says Hannu Vaajoensuu.