Submitted by lawrence on January 29, 2014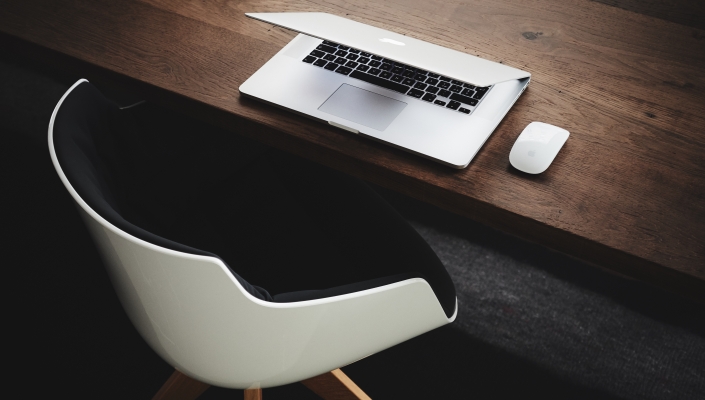 Provider of platforms for mobile network capacity and resource management Vasona Networks has hired Robert Holditch to run its operations across the EMEA region and support the company's expanding international operations.
Holditch, who will take over as Vice President EMEA, joins from Nokia Siemens Networks (NSN) via the company's acquisition of Apertio where he was a Vice President and responsible for management of the UK IP transmission and solutions business within NSN's Vodafone customer team. He also worked at Siemens Mobile as an account director for Vodafone UK and at Lucent Technologies as a global account director for Orange.
" Robert is an established leader who has worked closely with mobile network operators to implement robust infrastructures. Starting immediately, he will be focused on supporting our ongoing engagements in EMEA and lead Vasona Networks' efforts as we ramp up deployments in the region," says Biren Sood, CEO, Vasona Networks.