Submitted by John Garratt on September 6, 2016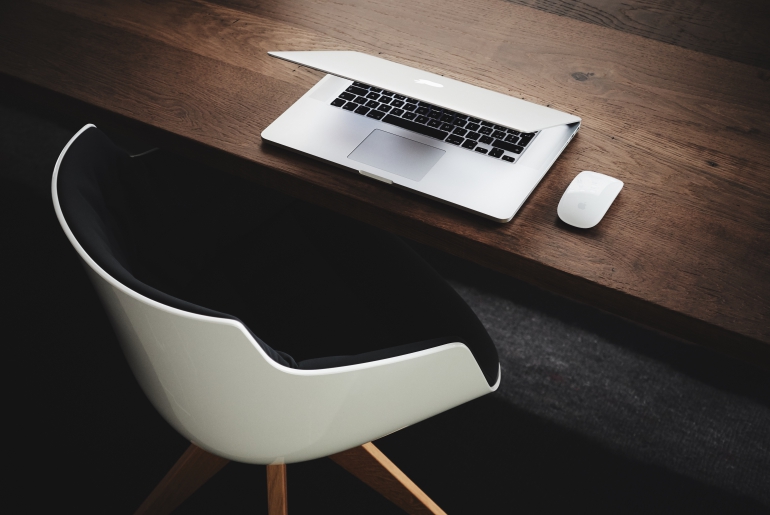 The 17th Interoute VDC zone has opened in Sweden, the third since the start of 2016, following the launch of Istanbul and Singapore earlier in the year. The new zone in Stockholm meets the growing regional demand for fast local cloud services from enterprises in the Nordics, Interoute says. It has a around 100 employees across offices in Stockholm and Gothenburg, Copenhagen, Helsinki and Oslo serving the enterprise market.
Interoute VDC is an enterprise cloud platform aiming to deliver high performance and built straight into Interoute's private global network. It can be controlled via Interoute's online interface or API. Customers can place their data in any of the 17 VDC cloud zones worldwide, ensuring control of where data and applications are hosted.
Björn Nilson, IT Manager at Gunnebo, the worldwide provider of security products, services and solutions and an Interoute VDC customer, commented: "Gunnebo serves the financial services and retail markets, which are among the most highly regulated industries; security breaches and downtime for organisations operating in these industries can be disastrous. We wanted to extend our security services to meet increased demand, but without having to invest in our own physical hardware infrastructure. Interoute VDC is the perfect solution for us, delivering fully automated, on-demand computing with the proven levels of security, reliability and scalability that our customers demand. For our business model, this move has for instance meant we could now use Interoute VDC to provide our customers with a pay-as-you-go model for our solutions for the very first time. We welcome the opening of a new zone in the Nordic region and Interoute's continued commitment to expanding its innovative VDC platform."