Submitted by John Garratt on August 25, 2016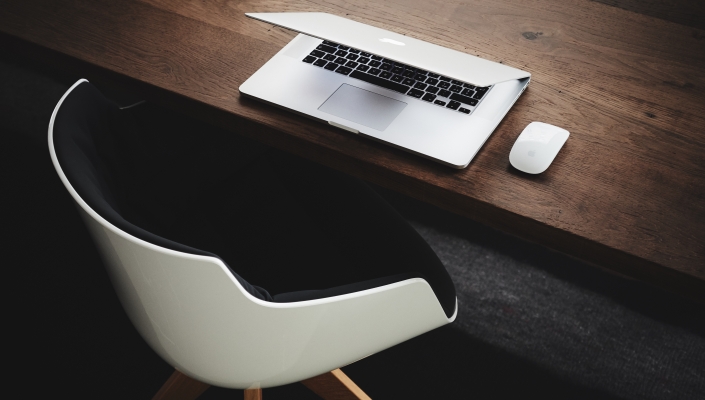 Wolfgang Krainz has been appointed managing director of ALSO Austria, taking over from Stefan Klinglmair, member of the ALSO board of directors, who had temporarily led ALSO Austria. Stefan Klinglmair will now fully focus on central Europe again.
Krainz joins ALSO Austria from the agency 4d, where he was member of the board of directors. He started his career as Area Manager at Philips Austria. He then built the EP Publishing Group in Central and Eastern Europe and developed a technology and software company with focus on content management, surveillance and security for Lenox Management Group.
"Wolfgang is well known and cross-linked in the ITC industry as marketing professional for high level technology solutions and I am looking forward to working with him", said Stefan Klinglmair.