Submitted by lawrence on January 27, 2014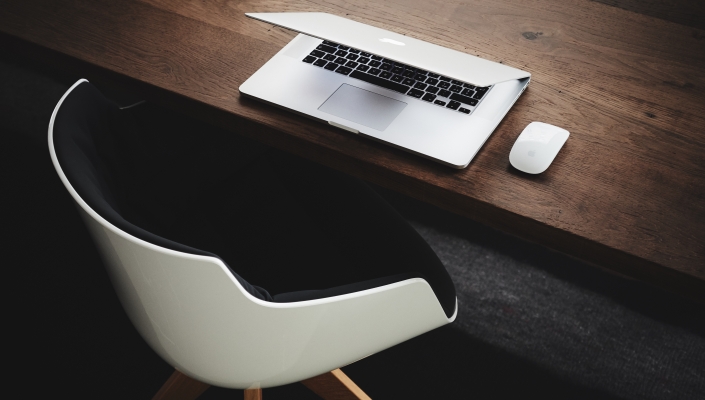 Halcyon Software, provider of multi-platform systems management software, has appointed Philip Pearson as its new Senior Sales Manager for Europe. He will be responsible for new and existing IBM customers across different sectors.
Pearson joins from a direct competitor, Help Systems International, where he served as Regional Sales Manager for IBM i customers, the company says. Additionally, he has over 20 years of experience in the IT industry.
"Philip has an impressive track record of helping IT directors and IT operational teams find the right solution and the most cost-effective approach to manage the increasingly complex IT processes on which their businesses depend. We are delighted to announce this appointment and look forward to working closely with him to identify new business opportunities and meet our ongoing strategies for growth," comments Sean Gallagher, International Sales Manager, at Halcyon Software.