Submitted by John Garratt on July 21, 2016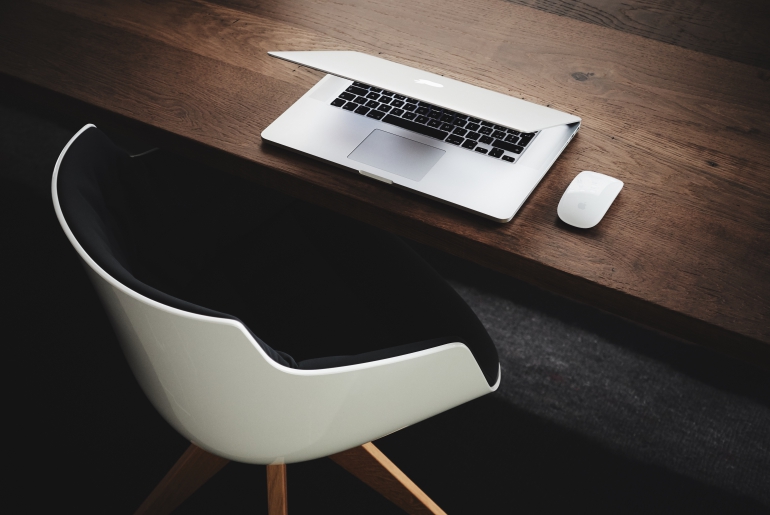 Interoute says it is the first European Certified Cloud and Service Provider for Red Hat, for its global networked cloud infrastructure platform, Interoute Virtual Data Centre (VDC).
The certification of Interoute means that Red Hat's operating system subscriptions can be deployed on the Interoute VDC digital platform, a cloud solution that can also integrate with existing ICT, be that on-premise, co-located, managed hosting, or other cloud provider services.
It will appeal to global custoemrs and partners since this certification means companies can migrate licences from hardware-based systems to any of Interoute's 16 global cloud locations. Enterprises migrating from legacy ICT environments to the cloud need infrastructure that is sympathetic to both old systems as well as new, agile and rapidly scalable applications, it says.
Matthew Finnie (above), CTO of Interoute, said: "Organisations wanting a smooth migration of IT projects using Red Hat solutions will find Interoute VDC the perfect platform for leveraging extreme geographic flexibility as well as legacy friendly, enterprise grade connectivity options. Interoute VDC offers 16 global locations, all built into our high performance network with free data transfer between zones, hundreds of global interconnects, best-in-class low latency performance and real data residency choice for our customers."
Colin Fisher, manager, Certified Cloud and Service Providers at Red Hat EMEA added: "We believe that by awarding this certification to Interoute, it will improve the flexibility of our offering, enabling our customers to adapt and excel on their digital transformation journeys."