Submitted by lawrence on January 24, 2014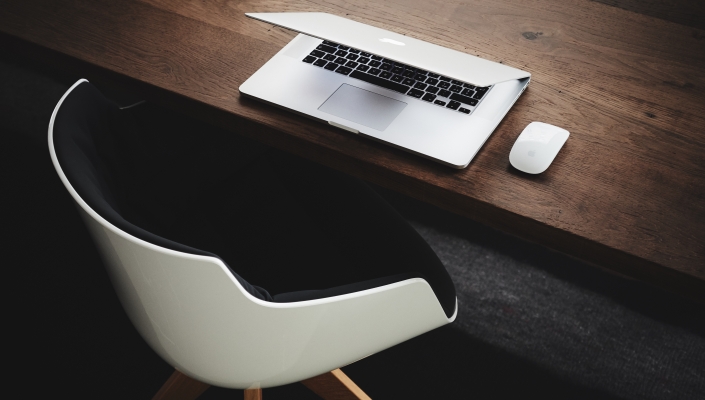 CPA Global, intellectual property (IP) management and software specialist, has announced it has bought a Sweden-based IP services provider Patrafee AB, along with related businesses and IP services products.
With this move CPA wants to strengthen its position in the Nordic region in Europe and in the SMEs patent renewal market, it says.
Also, this follows another acquisition made by CPA in Sweden in 2011 when it bought a Swedish IP management software and service provider Ipendo.
Also, under the terms of the acquisition CPA will take over Patrafee's patent renewal business along with IP management software product Patrawin, Patrafee UK's business and IP Forecaster which so far has been exclusively sold by Patrafee.
Parafree's Nordic-based operations will continue to be run as currently while its UK operations will be integrated into CPA's existing UK business.
CPA says that thanks to the acquisition it will enable the law firms to offer their clients the broader suite of IP services and products. Patrafee was created in Sweden in 1978 and was a partnership of 20 Nordic IP law firms.
CPA Global Chief Executive Officer Peter Sewell says: "We are delighted to be acquiring Patrafee, a market-leading Nordic business, which has provided IP services to clients for over 30 years. CPA Global is increasingly committed to the Nordic region, and
we recognise the importance to clients of having a local, client-focused IP services partner. We are excited to be working together with the Patrafee team and supporting them in delivering world-class IP services in the region."
The amount of the transaction has not been revealed.