Submitted by John Garratt on July 12, 2016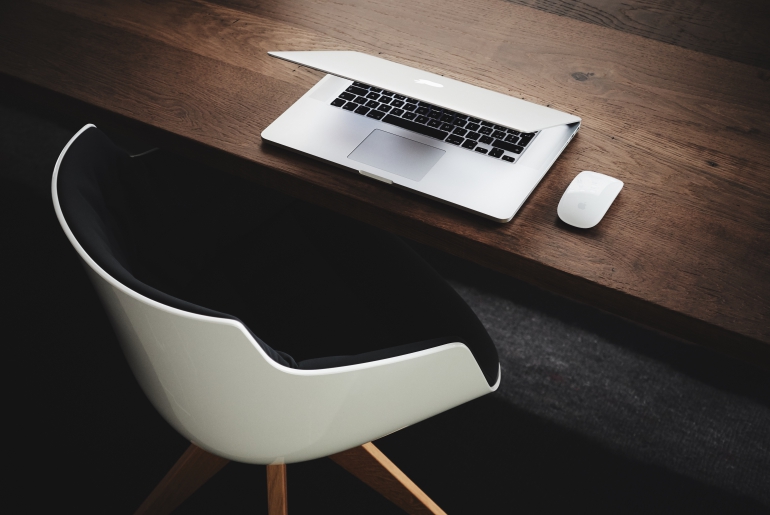 Managed services provider Claranet has acquired Diademys with 120 staff, in a move that has expanded the company's size and reach in France.
Diademys was founded in 2006 and is strongest in the hosting and management of business applications for mid-market organisations. Based in Suresnes and Caen in France, the company has an annual turnover of €26 million, employs 120 staff and works with 200 clients from a range of sectors.
With an ambitious growth strategy, the Claranet Group has grown steadily in Europe, both organically and by acquisition. Diademys represents the latest in its acquisitions over the past 18 months. The Group's annual revenues now stand at £192m, employing more than 1,100 staff and working with 5,500 customers in the UK, France, Germany, Spain, Portugal and the Netherlands.
Commenting on the acquisition, Diademys' CEO, Fabrice Tetu, said: "We are backing Claranet for a number of reasons. The company has an aggressive and innovative strategy and wide presence across Europe, but, critically, it has retained its independence and is able to be agile in the face of changing market conditions."
Olivier Beaudet, CEO of Claranet France, added: "We now have nearly 400 employees in France, a turnover of €76m, and one of the broadest hosting portfolios in the country, and we are now in a great position to further accelerate our growth."