Submitted by John Garratt on July 5, 2016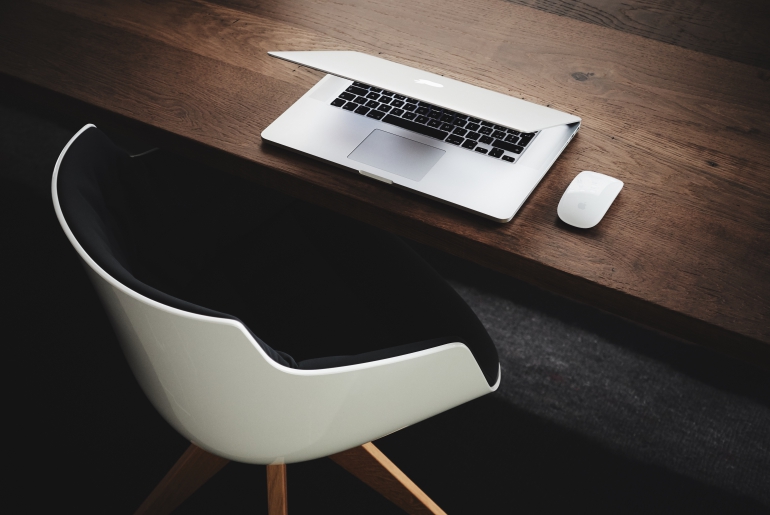 Novosco, a managed cloud provider, has bought IT security solutions and managed services firm NetDef. A seven-figure deal will see Novosco increase its workforce to 140 and add a security specialism to its service offering. Founded by Dave Beesley in 1996, NetDef employs 20 people and has an annual turnover of more than £4million.
Cheshire-based NetDef counts a number of metropolitan police forces, NHS trusts and financial services organisations amongst its client-base, in addition to two Premier League football clubs. Its other customers include businesses such as Warburtons and Village Hotels.
Novosco has offices in Belfast, Manchester, Dublin and Cork and clients among the UK's health trusts, universities, and housing associations, over half of Northern Ireland's top 100 companies, and some of the largest organisations in the Republic of Ireland.
The acquisition of NetDef, which will continue to trade under its existing name, is intended to help accelerate Novosco's rapid expansion in the English market in particular.
Novosco managing director, Patrick McAliskey, said: "NetDef is a well-established provider of network and security solutions to some of the UK's most high-profile organisations, and its expertise and competence have seen it entrusted with data and projects of the utmost public sensitivity. Working with Dave Beesley and his expert team will provide Novosco with added scale, and an important new dimension to our service offering as we seek to further grow our business across the UK and Ireland."