Submitted by lawrence on January 24, 2014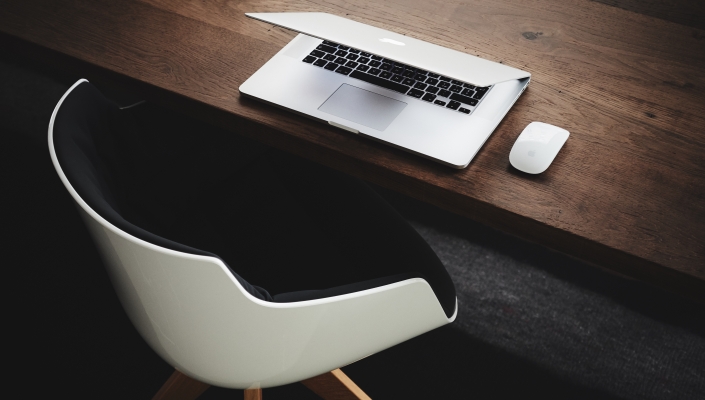 A 37 year old French VAR working with Microsoft, VMware, NetApp, Citrix and others has been placed into liquidation. The failure of Uhl Bonaventure Informatique (UBI) in eastern France seems to have been a classic case of cashflow as many customers have delayed paying their bills. It also cited delayed projects and general economic circumstances.
There have been a number of indications from potentitall buys for parts of the business, however, who have filed offers with the local Strasbourg Commercial Court. Decisions will be made early next month.