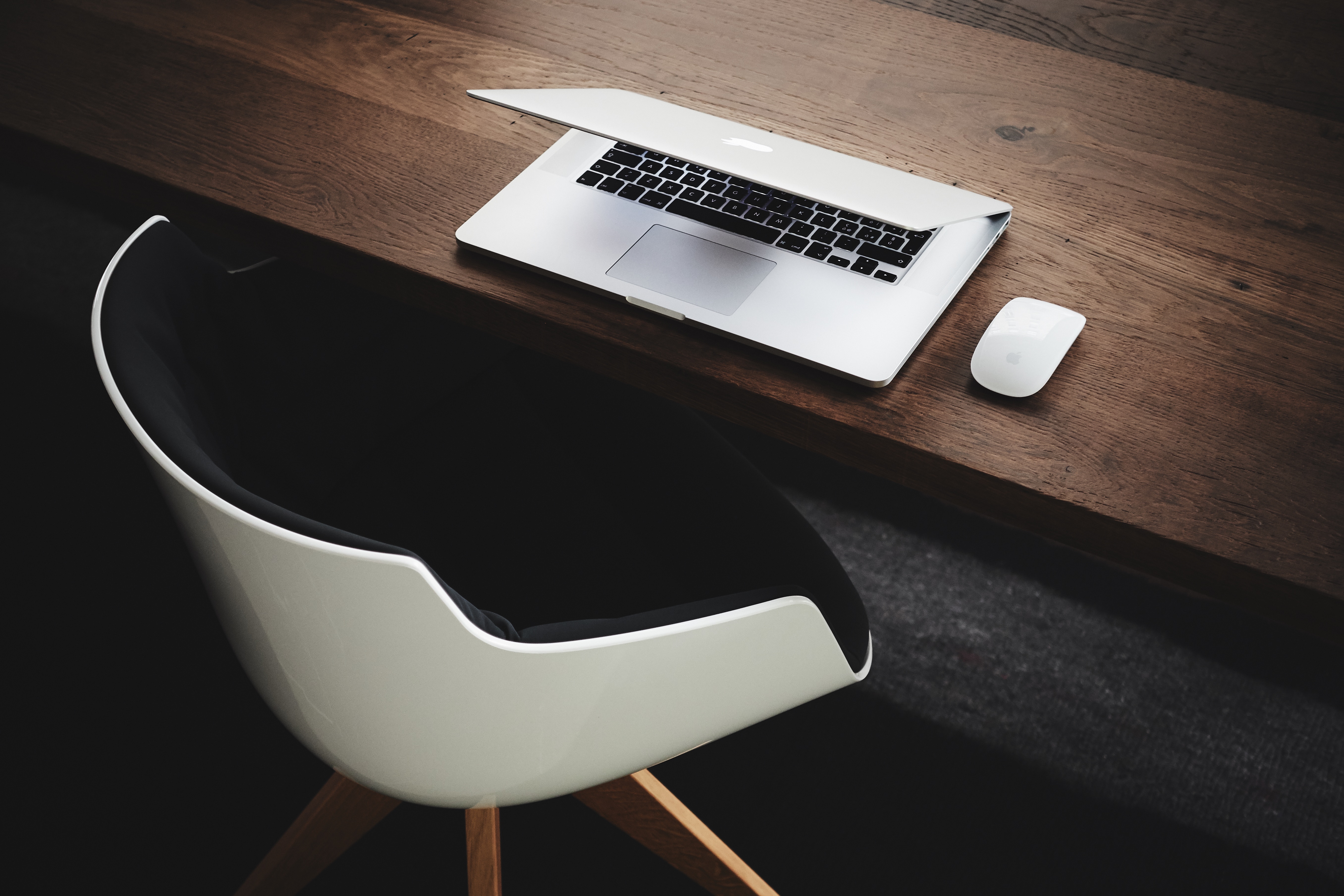 One year on from Gemalto buying software monetisation specialist SafeNet, the business has grown and is talking to new types of customer.
Jamie Longmuir, regional director, Software Monetisation says "The a year since Gemalto bought SafeNet has been good for us. We have had the investment to grow – the market itself has been expanding, and we are starting to see a lot more interest from other, non-traditional markets such as automotive, so we are no longer talking to just other software companies."
The traditional software business is still there, but there is obviously a big push in moving into the industrial base with licensing and control. The future is all device-driven and there will be millions and millions of these devices, he says, which opens up a lot of new business. The biggest growth area is in embedded software –look at the dramatic rise in the use of intelligent medical devices, and the monetisation of connections through the IoT. Even hardware vendors are looking at how to sell their products in different ways. A typical device with a high price tag can have feature-based licensing which can be sold at different price brackets, or with a pricing based on usage.
"Take that hardware idea and put it into industrial automation – from industrial lighting to fire detection and any other use. Users pay for features on top of a basic, or for upgrades."
"We have a global deal with Juniper for example, which makes networks and has partnered with us for licensing as it becomes a software company." This means their users can buy and manage resources on demand.
Jamshed Khan, VP Professional Services: "The hardware to software transition is driving a lot of our business now. Connected licensing that we once thought would be the preserve of the cloud customer is actually going much wider. All vendors want to understand and control the buying behaviour of their customers. Connected licensing gives a clear understanding of customers that traditional hardware companies have not had."
"Since we engaged with Juniper earlier this year; we have been working with their IT and transformation team. For them it is a complete cultural shift – the identity, positioning and model is now all about software. We are seeing that a lot more from the traditional appliance vendors and the hardware to software shift is apparent in all types of business."
Imagine being able to supply extra facilities and power to a tractor, or a car even; on demand. Cars may become upgradeable on demand and this will happen as new companies emerge that are not constrained by traditional thinking and can challenge existing suppliers. Licensing and modernisation helps vendors sell in new ways.
Jamie Longmuir: "Understanding product usage is so valuable and allows customer relationships to be built on. We are still very much dealing with other IT companies, driven by their customers, and these are the ones involved in the change. Their customers have already made the change. Hardware companies are struggling with the change and looking for advice and guidance. A lot of these vendors are looking at licensing for the first time; our biggest competitor is still the home-grown licensing management model which is struggling to manage multiple levels of working."
Part of the Gemalto investment has been to enable SafeNet to talk to vendors about their needs for say, miniature embedded devices. The requirements are the same, but they want devices that are much smaller. "We have a new product called the Sentinel Fit with a super-small footprint which can sit on a board and give a hardware vendor the ability to offer features. We have satellite communication specialists who need a tiny footprint, and other OEM component makers looking for small solutions; we can also put in IP protection so that their factories can be anywhere, and the licensing can prevent counterfeiting." So a lot of new business areas are opening up, he says. It is becoming clearer how their story fits in with the industrialisation of business and connections, particularly in communications with e-sims etc.
They just have to go out and sell it, and there are plenty of customer problems that this can solve, and markets to go after. Jamshed Khan: "The professional services team which used to build connectors into, for example, SAP, now works on evangelising what we can do and offering solutions. A lot of our practice is now built on consulting and talking to IT operations rather than integrating."
Having moved to Munich he now has a new opportunity to reach the EMEA teams working on devices and device management. "We know about entitlements, Gemalot understand device management so working together has given a real boost," he concludes.