Submitted by John Garratt on June 29, 2016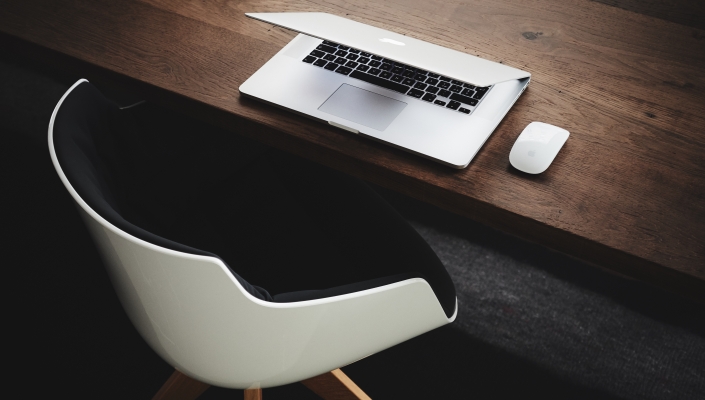 Veeam Software has appointed Peter C. McKay, most recently Senior Vice President and General Manager, Americas with VMware, as its President and Chief Operating Officer and promoted William H. Largent, currently Executive Vice President, as its new Chief Executive Officer.
Veeam co-founders and Directors, Ratmir Timashev and Andrei Baronov, will remain strategic to the company, playing active roles focusing on market strategy and new product development. The appointments aim to add to the executive lineup, expand into more enterprise market segments and continue double-digit revenue growth.
"With the appointments of Peter and Bill, we are adding depth, experience and talent to our already world-class executive team. Peter and Bill are seasoned leaders with complimentary skill-sets; they will be instrumental in helping Veeam to continue on its steep growth trajectory," said Mr. Timashev. "Peter will also join our Board of Directors and serve along with Andrei, Bill and myself. By attracting executive talent such as Peter, Veeam is sending a clear signal to the market that we are a leader and we've only scratched the surface of our potential."