Submitted by John Garratt on June 7, 2016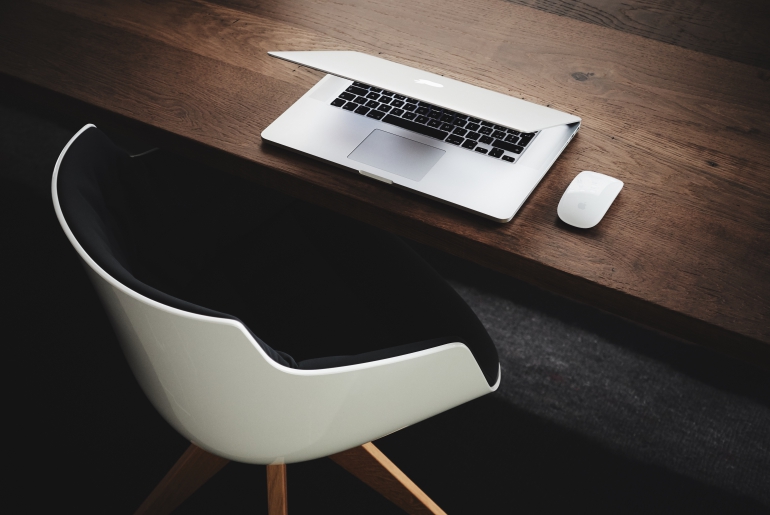 Lenovo is aiming squarely at the $87bn data centre market with a portfolio of solutions, including software defined storage, enterprise networking offerings and capabilities, high-performance servers and an enhanced suite of hyperconverged appliances.
Lenovo's partnership with Juniper Networks, announced earlier this year, will mean it offering Juniper Networks' EX2300 and EX4550 Ethernet Switches, as well as the QFX10002-72Q data centre spine aggregation switch. It will sell these Juniper offerings directly as part of an integrated portfolio that also includes Lenovo's own data centre access products. The Juniper offerings will be available beginning in the third quarter of 2016.
It launched a new and innovative Software Defined Storage (SDS) appliance program, called StorSelect, collaborating with leading Independent Software Vendors to integrate their SDS software with Lenovo hardware in turnkey appliances. The factory-integrated appliances with end-to-end Lenovo support enable simple and confident deployment of scalable storage solutions. The first offerings in this program – the Lenovo Storage DX8200N and DX8200C– integrate SDS software from Nexenta Systems and Cloudian, respectively, to deliver return on investment for storage solutions.
The company has released its next-generation network operating system, Lenovo Cloud NOS, which offers new functionality for resiliency, cloud-level scalability and programmability. It will be available for customer download starting on June 17.