Submitted by John Garratt on June 6, 2016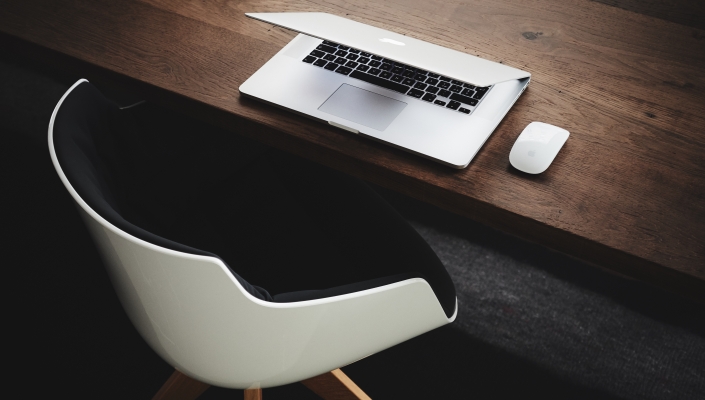 ManpowerGroup, styling itself as in the workforce solutions business, has agreed to buy the Dutch business of IT services firm Ciber. 
With this transaction ManpowerGroup builds IT capabilities in the Netherlands, complementing the organic growth of the Experis brand, its professional resourcing and project-based workforce solutions part of the company. Ciber has stayed mainly US-centric; Ciber Netherlands has been operational for over ten years and its 400 employees will move to ManpowerGroup when the transaction is expected to close in mid-June following receipt of regulatory approvals. 
"We're pleased to be announcing this acquisition that will further accelerate our strategy of shifting our business mix towards higher value and professional services in the Netherlands," said Jilko Andringa, President ManpowerGroup Northern Europe. "Rapid technological advances mean the best IT professionals are more in-demand than ever. This move allows us to broaden our offerings and bring even more IT talent to our clients so they can achieve their business objectives in this rapidly changing competitive environment."
"Ciber's strategy is to focus on our core businesses to accelerate growth, drive sustained profitability, and increase the value of the company for our stockholders," said Ciber President and Chief Executive Officer Michael Boustridge. "With ManpowerGroup, we found a highly-respected market expert that shares Ciber's commitment to quality and service and will facilitate a smooth transition for our customers."