Submitted by John Garratt on June 6, 2016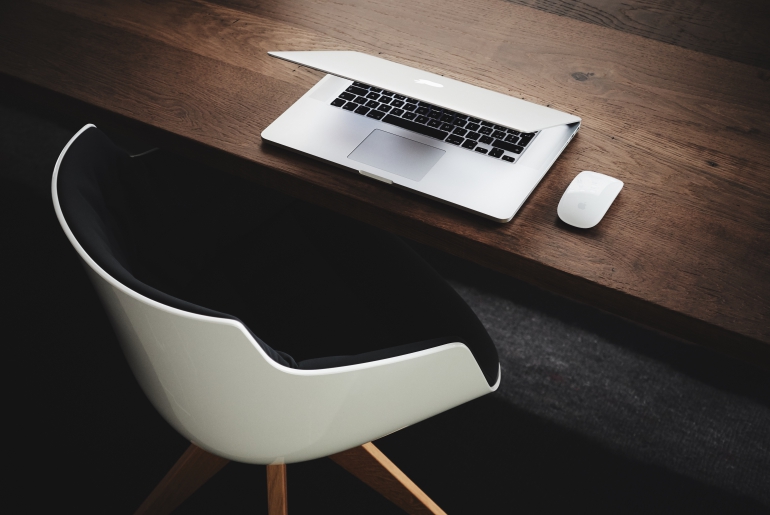 SCC results for year ending 31st March 2016 show it well on the way in its transition to a managed services business. Over the last three years SCC has changed the mix of its UK business, with 27% of turnover now coming from services, up from 17% in 2013, and 66% of gross profit is now generated from services, up 14% from 2013.
The most notable growth in FY16 came from SCC's Cloud Delivered Managed Services (CDMS) business. In FY16, SCC's overall managed services turnover grew by £22m, driven principally by its Data Centre Services which saw turnover hit £43m, up 67% on FY15. This was supported by a number of key wins in the private and public sectors including: Konica Minolta, Next, Clarke Willmott, Ince & Co, Arnold Clarke, and NHS Blood and Transplant. In March SCC won Managed Services Solution of the Year at IT Europa's European IT & Software Excellence Awards for its Data Centre migration project with WHSmith.
Overall turnover showed a marginal decline of 1% in FY16 – with high-turnover/low-margin product revenue reduced by £35m – as SCC continues to focus on improved margin and developing its services business, which delivered substantial growth of 11% to £177m.
SCC's total investment in CDMS surpassed £60m, with further investments in hosted voice & UCaaS specialist SIPCOM, and mobility business One Point completing its services portfolio, adding to investments made in FY15 in connectivity (Fluidata) and SCC's third Tier 3+ Data Centre in Fareham. These businesses independently generated £26m of revenue in the year, taking combined services revenues past £200m to £203m.
Sentinel by SCC, SCC's secure multi-tenanted cloud platform, continued its growth trend with revenue up more than 120% in FY16, increasing to almost £8m from £3.6m last year. Key customer wins for Sentinel in FY16 included: Sodexo, Oxford City Council, and DWP.
With its focus still firmly fixed on building long-term strategic partnerships, SCC's Data Centre Services closed FY16 with an annualised revenue run rate of £52m, a 51% increase from the start of the year, of which 80% is repeatable income, it says, underpinning its strategy for annuity business and continued profitability. Services margins represent 66% of total margins – up from 63% in the prior year and 52% in 2013.
Since its acquisition by SCC in February 2014, M2, a Managed Print Services business, has enjoyed its best ever period of growth. SCC & M2 closed FY16 on £46m combined turnover, representing 21% turnover growth, and £4.6m combined EBITDA, up 48%. In the last year, M2 has grown to employ over 230 people and has 24,000 devices under management in the UK. FY16 also saw the expansion of M2's regional office network to include: London, Bracknell, Bristol, Birmingham, Manchester, Leeds, and Scotland, and the creation of a dedicated public sector division.