Submitted by John Garratt on May 16, 2016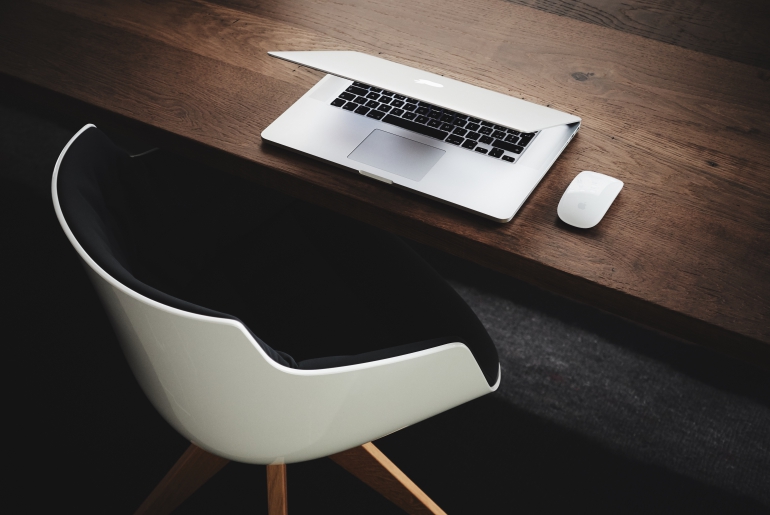 Managed security services, the second-largest cybersecurity sector after products in EMEA, is forecast to grow at a CAGR of 8%, growing from $9.2bn in 2015 to $14.2bn in 2020. Threat mitigation managed services revenue is expected to account for 55% of this market in 2020. The supplier channel knows it has to find common ground and simplify the approach and solutions on security for managed services: Sophos has announced MSP connect, a new partner program that enhances the capabilities of Managed Service Providers (MSPs) by simplifying the complexities of managing multiple security solutions across multiple customers.
A growing number of enterprises are turning to MSPs to protect them against the rapid growth of sophisticated cyberattacks that are capable of targeting any area of vulnerability in the IT estate. This means managing endpoint, server, network, web and email security products across multiple platforms and increasingly on employees' mobile devices. The mix of traditional and next generation technology available from multiple vendors has placed additional administrative burdens and extra costs on MSPs, it says. As well as handling incidents, there is a need for centralised management, and this is probably best offered as a cloud package, hence the growth of cloud security solutions. But the total strength is only as good as the weakest part, and cloud networks may not be adequate, particularly at the periphery and using mobile devices.