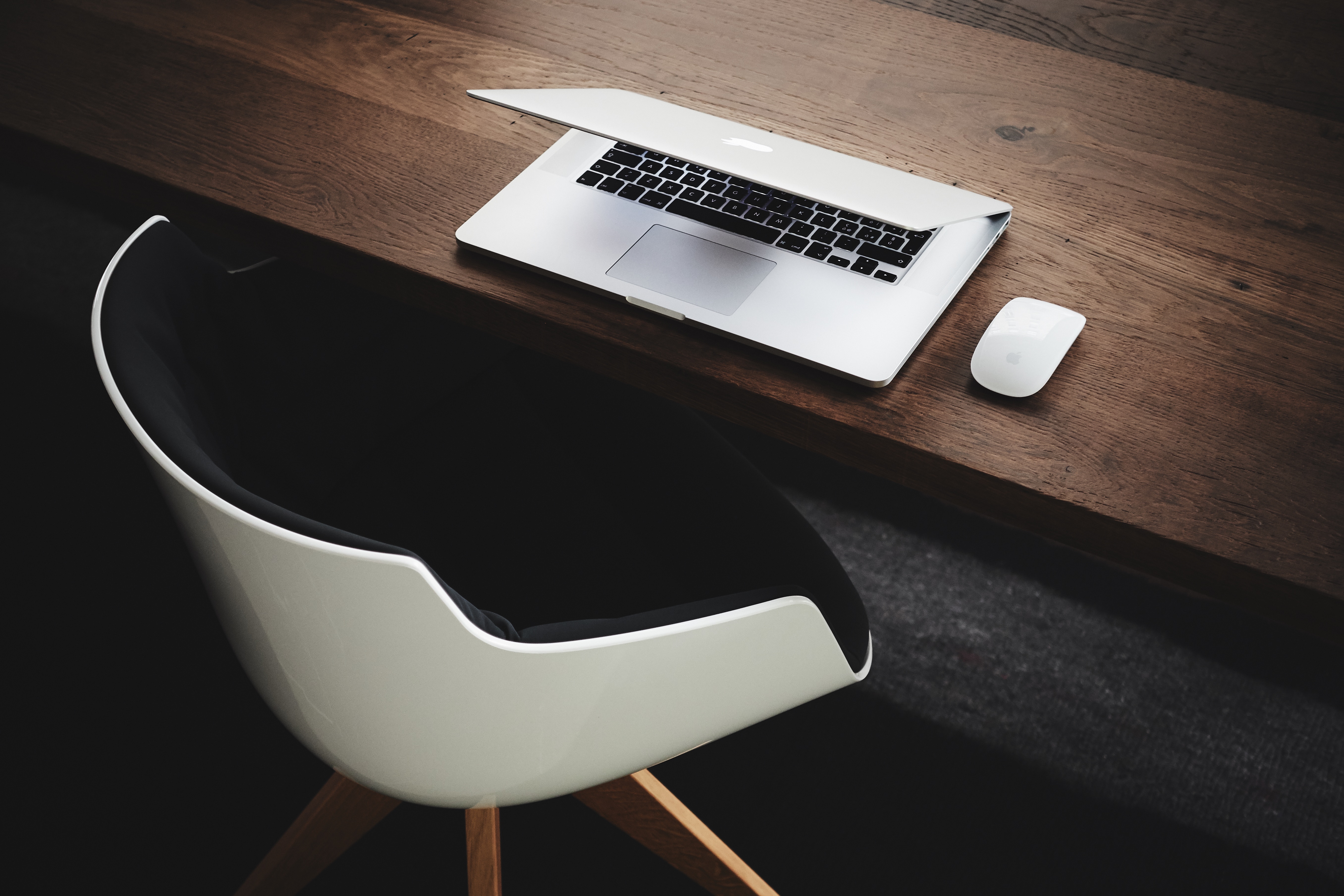 Birst, a specialist in Cloud BI and Analytics for the Enterprise, says it is growing its partner network in Europe, claiming more than 30 enterprise partners covering 17 countries.
Birst provides companies with a multi-tenant cloud-based Business Intelligence platform, offering availability and use of analytics across multiple departments and geographies without losing centralised governance and trust over data sources, it says.
"Many companies see analytics as essential to their business strategies and growth potential. Yet, traditional BI products are difficult to upgrade and expensive to run, while newer data discovery products can't maintain consistency over data so that everyone is looking at the same information and analytics results," said David Gray, Vice President, EMEA, Birst.
"Networked BI fills the gap by providing global governance and trust over data, while delivering local speed and agility. This expands the availability of analytics to users throughout the organisation. We are working with our partners across Europe to deliver Birst Networked BI solutions to enterprises so that they can use data to streamline operations, They are part of Birst¹s global partner ecosystem of more than 100 partners," he said.
Birst's partner programme in Europe now extends to cover countries, including Norway, Italy, France, Belgium, Luxembourg, Switzerland, Austria, Israel, Portugal and Spain, on top of existing relationships with companies in Sweden, Finland, Denmark, Netherlands, Germany, and the United Kingdom. In 2016, Birst says it will continue its recruitment drive for partners in the region based on market demand.