Submitted by John Garratt on April 5, 2016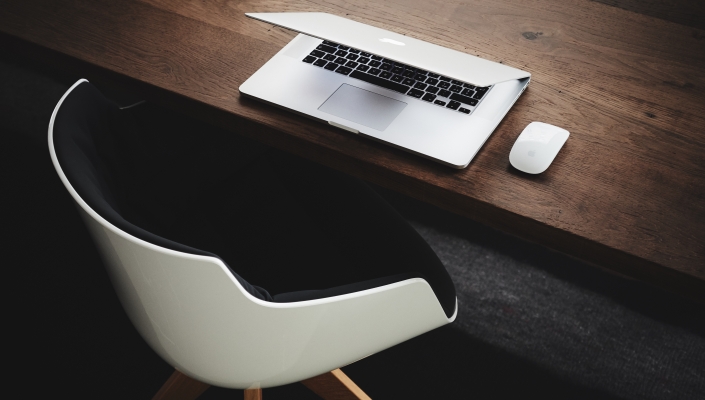 Azlan has named Simon Bennett as Business Unit Director IBM Dell/EMC and Lenovo Enterprise, and Peter Spreadbury as Director of Software.
Rob Tomlin was appointed as Managing Director of Azlan in January. Bennett has 15 years industry experience and been at Azlan for nearly seven years. He was previously General Manager of Sales and before that Internal Sales and Operations Manager. In his new role he will be responsible for managing key enterprise infrastructure partners, including IBM, Dell, EMC, Lenovo, Avaya and Brocade.
Peter Spreadbury was previously at SCC for 13 years, latterly as Software Director and previously as Director of Vendor Alliances. Prior to joining the leading reseller, he worked in various senior roles at Hewlett Packard and has a total of 28 years IT industry experience. As Software Director at Azlan he will be responsible for managing the relationships with leading vendors such as VMware, VERITAS, Citrix, Nutanix, IGEL, and Atlantis.