Submitted by John Garratt on March 31, 2016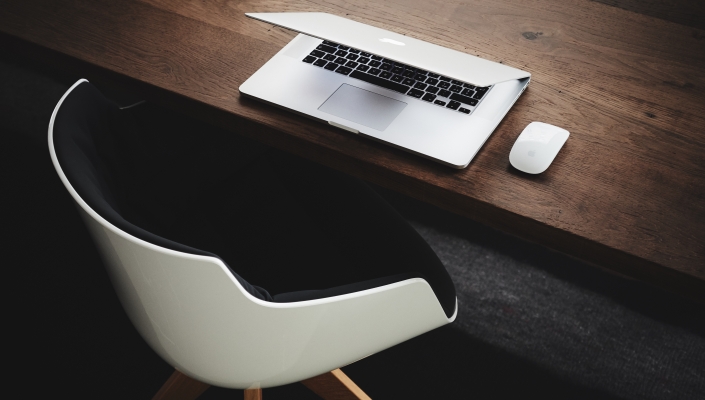 F5 Networks has announced new appointments to its global sales team with David Helfer being appointed to a position of VP of Worldwide Channels.
The company says it plans to focus on security and cloud solutions while the enhanced sales team will continue to provide targeted solutions, training and services to clients and channel partners across all segments of application services.
Helfer joins from the cybersecurity company Lookout where he served as VP of Worldwide Channels and managed direct sales for the Asia Pacific region. He also worked at Juniper Networks where he was responsible for worldwide channels and commercial sales and OEM sales in the Americas and partner/alliance sales in the EMEA.
At the same time, the company also appointed Peter Brant as its new SVP of North America Sales.