Submitted by John Garratt on March 22, 2016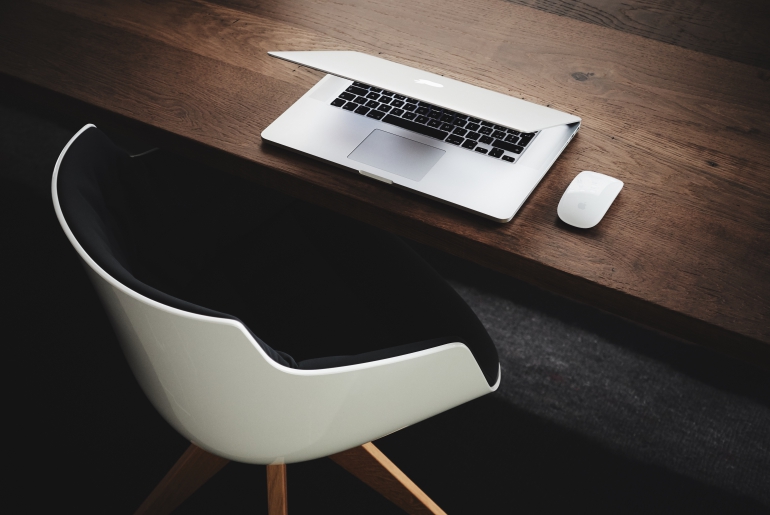 BigTec UK, the data centre arm of distributor Exclusive, is to supply Nuage Networks from Nokia, as part of its software-defined networking (SDN) solutions for enterprise datacentres. The Nuage Networks SDN overlay helps large enterprises simplify network operations, deploy applications with more agility and adapt network services in a secure multi-vendor cloud environment, it says.
Big Tec UK will distribute the full Nuage Networks portfolio, which today includes the Virtualized Services Platform (VSP), Virtualized Network Services (VNS) and Virtualized Services Assurance Platform (VSAP).
"The inconvenient truth about datacentre virtualisation is just how tough it becomes to manage multiple hypervisors, multiple clouds, and an explosion in the number of virtual endpoints. With Nuage Networks SDN technology, organisations no longer will find it prohibitively complicated to scale up and harness the true power of their underlying networks," said Jason Dance, managing director at BigTec UK. "Nuage Networks provides great opportunities for our reseller partners, and works in tandem with our other vendor technologies - particularly security and software defined WANs."