Submitted by John Garratt on March 10, 2016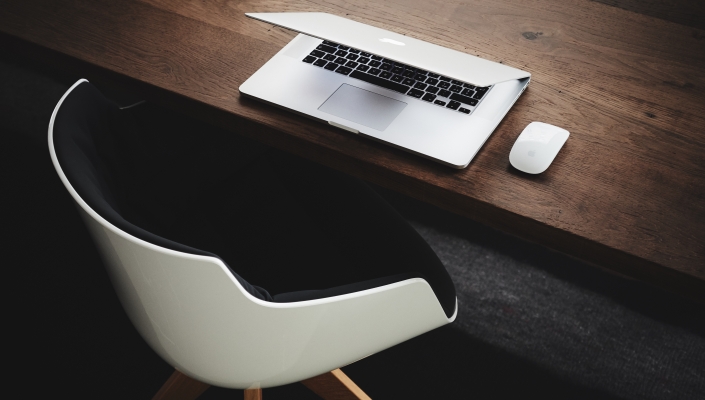 NEC Enterprise Solutions has announced the appointment of Bert Plasman as its new Vice President and Head of Enterprise Channel Sales EMEA.
In his new role, in which he will report directly to Paul Kievit, President and Head of NEC Enterprise Solutions EMEA, Plasman will be responsible for driving channel sales and strategy in the entire EMEA region. He will be based at the NEC Enterprise Solutions EMEA headquarters in Hilversum, the Netherlands.
Plasman has in-depth knowledge of the ICT industry and held various positions in IT and networking at Getronics, Cisco and LeaseWeb. Additionally, he will bring the expertise in business transformation of Enterprise Channel Sales teams and Enterprise partners as well as extensive experience in distribution business, VARs and Telcos.
"This new assignment is closely linked to our plan for further growth in EMEA. Bert will support and give direction to our EMEA enterprise channel sales teams in promoting and expanding sales of our enterprise business through existing and new channel partners. With this new senior appointment we are considerably strengthening our commercial capability. With his experience in hardware and software based solutions as well as data centre and cloud services, I am convinced that Bert will be able to further propel sales, taking advantage of our powerful smart enterprise offering that brings together key IT and communications technologies and solutions," says Kievit.