Submitted by John Garratt on March 9, 2016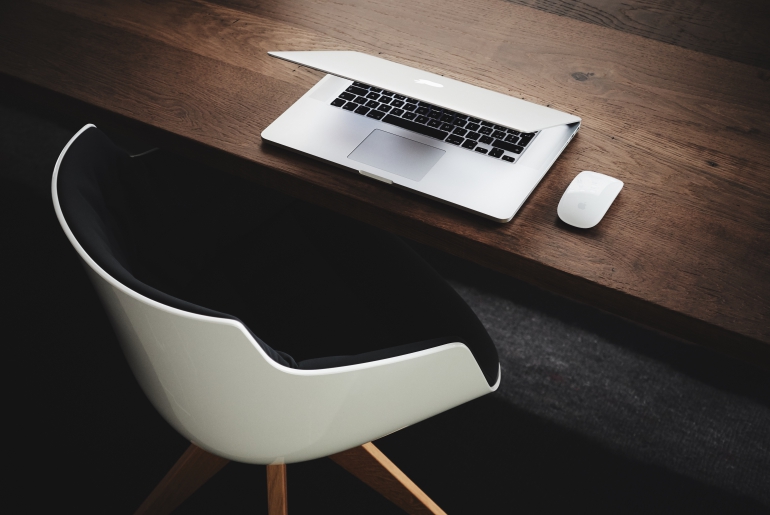 Analytical data management platform Zizo has become part of Dell's Service Provider Partner programme. As part of the new agreement, Zizo's analytical data management solution will be proposed to customers alongside data centre hardware and support provided by Dell. The company delivers an end-to-end Analytics-as-a-Service platform, through its own patented technology, with customers including the BBC, Marks and Spencer and the Royal Mail in the UK.
Peter Ruffley, chairman at Zizo, explains: "We chose Dell as a partner in order to provide consultancy and high performance data centre hardware. It has helped us to architect our service, and ensure that we have the best possible tools to deliver excellent customer service.