Submitted by lawrence on January 16, 2014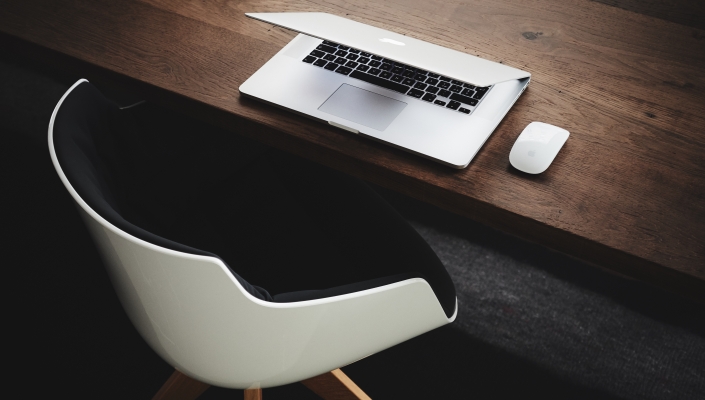 IT Distributor ASBIS has entered into partnership with SanDisk, flash storage solutions provider.
Under the terms of the distribution agreement, the whole portfolio of solid state drives of SanDisk will be available to ASBIS partners, it says. Also, the deal will cover all markets of ASBIS presence.
"In order to bring up to full strength our portfolio of data storage devices and solutions we are thrilled to enhance it with the products of another leading manufacturer which name is well-known worldwide," said Mr Eduards Lazdins, MPLM Memory at ASBISc Enterprises PLC.