Submitted by John Garratt on February 15, 2016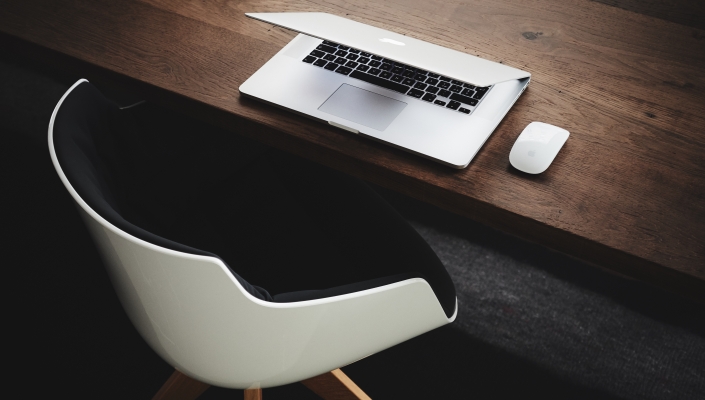 Citrix has appointed Wolfgang Mayer as its new head for the Eastern Europe and Austria. In his new role he will be also in charge for the execution of the Citrix regional strategy, the relationships with the key clients as well as business development and its distribution side in Austria, Poland, the Czech Republic, Slovakia and Hungary. He will report directly to Dirk Pfefferle, the regional vice president for the Central and Eastern Europe.
Mayer, who brings in 30 years of experience across the ICT sector to Citrix, previously served as Country Manager for Austria at MicroStrategy, a director of marketing and sales at Atos Origin and sales director at Fujitsu Siemens. His most recent position includes the responsibilities for the financial sector at Cisco.
"The region of the Eastern Europe and Austria is extremely important for Citrix. We believe that Wolfgang Mayer is a seasoned expert who will be able to meet the needs of our clients and partners across the region in the most effective way," comments Dirk Pfefferle.