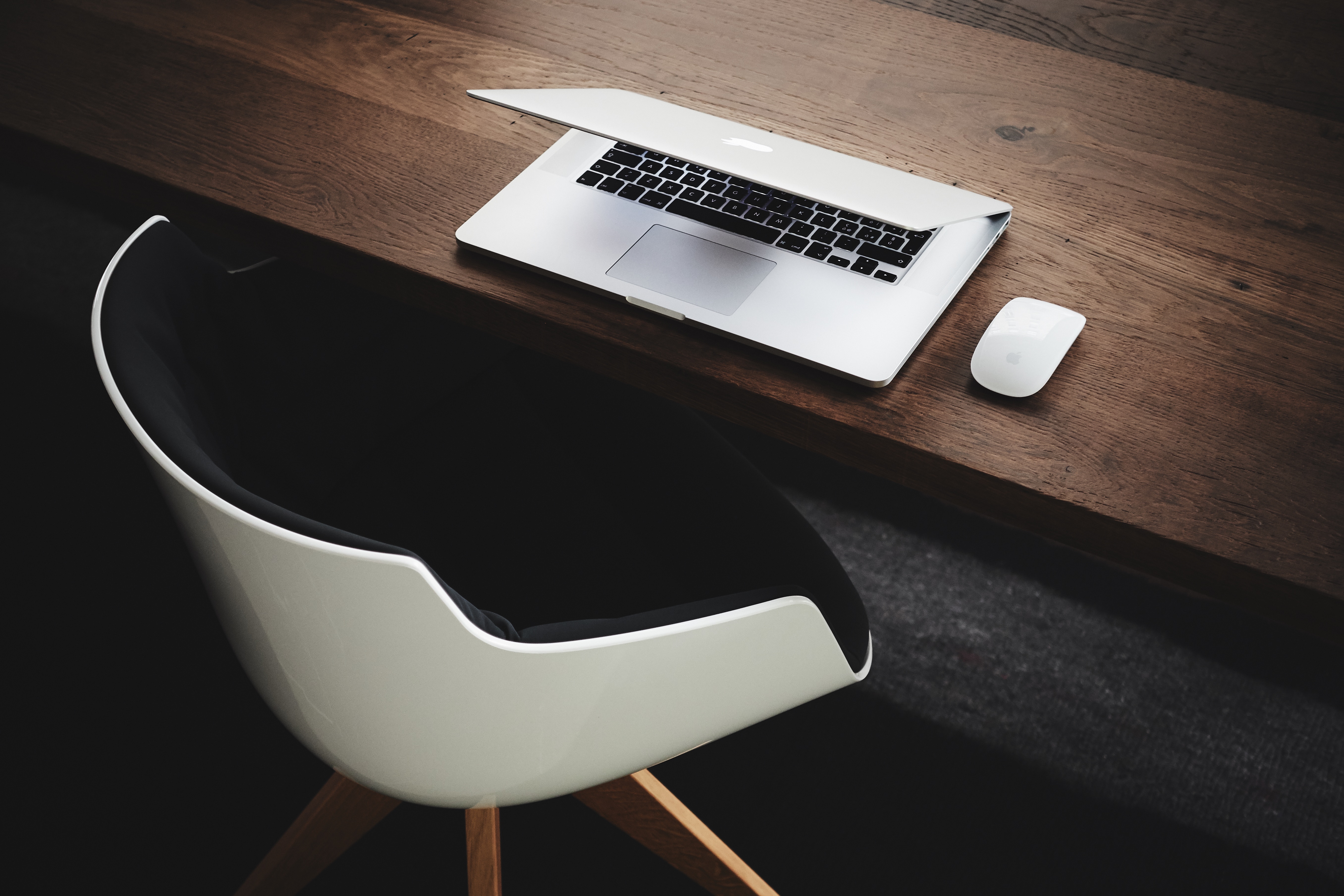 Forget the recent market turbulence, all the talk at last week's Economic Forum in Davos was not about the economy but about heralding the arrival of the Fourth Industrial Revolution. This is a term we introduced at last year's European Software & Solutions Summit (incorporating the European ISV Convention) and it will be a major focus for discussion for this year's event which will take place at the Lancaster London Hotel, London, on 14 April 2016.
What the Fourth Industrial Revolution is about is using technology to improve the efficiency of service industries. As such it is all about software – smart software that connects devices, harnesses data and transforms it into intelligent actions. And it is what results from Creating Solutions for the Digital Age.
The European Software & Solutions Summit 2016 is free to attend for director-level and senior management representatives of leading ISVs and Solution Providers and will bring them together to explore these issues along with hardware, software and service organisations keen to share their ideas and develop business relationships.
To book your place, please visit www.eusss.com to register. For further information on sponsorship opportunities please contact Anahaad Sultani Anahaad.Sultani@iteuropa.com
Direct: +44 (0) 1895 454 590