Submitted by John Garratt on January 22, 2016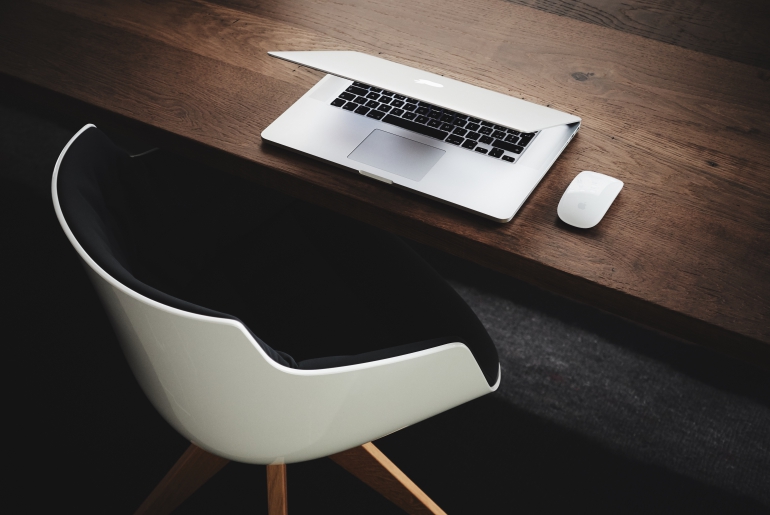 Annodata's annual financial results for the year ending 30th June 2015 show that it is closing in on its target of £100m by the end of 2016, said the firm.
The company's revenues for the 2014/15 fiscal year stand at £68.9m, up from £57.4m a year ago. Profits rose by 20% to £6.3m.
The MSP acquired IT infrastructure provider Keltec in November 2014 and wide-format print specialist STS in January 2015, strengthening and extending its service portfolio to include cloud hosting and ICT capabilities and creating significant opportunities to cross-sell between the companies' respective customer bases.
Now both fully integrated, the acquisitions have allowed Annodata to focus on growing its client base and deepening its engagement with existing customers by offering new services.
Joe Kelly, Annodata's Group Finance Director, commented: "This has been a particularly good year for Annodata and, now that Keltec has been fully integrated into the business we are in a strong position to replicate that success in the year ahead. Annodata continues to maintain a strong balance sheet with no bank debt, which gives us the room for manoeuvre we need to remain agile and independent in the face of fast-changing market conditions."
Annodata implemented a number of changes to its senior management team over the past year - Group Sales Director, Rod Tonna-Barthet was appointed to the role of CEO, while the company also appointed a new Finance Director, Group Sales Director and Commercial Director.
With a strengthened management team, the company has been able to focus on consolidating its position in the market, driving growth and breaking ground in new markets.
Martin St Quinton, Annodata's Non-Executive Chairman, stated: "The past financial year has been one of the most significant in Annodata's 28 year history, marked by solid growth, acquisitions that have expanded Annodata's portfolio of services, a spate of large new business wins, and a number of strategically important appointments to strengthen our senior management team - all things that have helped to contribute to our continued success.
"Businesses across the board are trying to streamline the number of suppliers they work with down to a trusted few, and our customers increasingly look to us to take on ever greater portions of their IT estates.