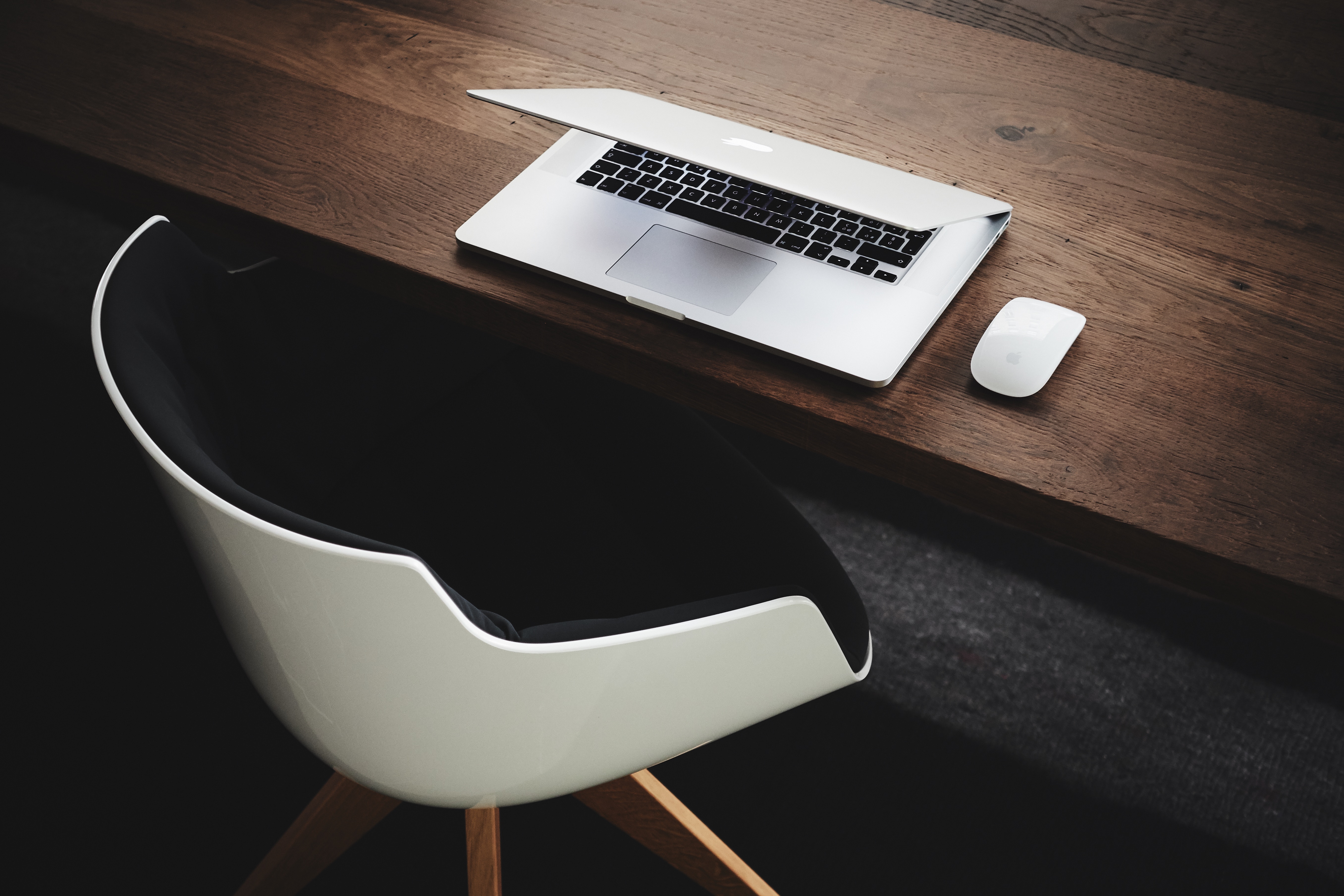 Irish specialist in Software-as-a-Service (SaaS) connectivity solutions Asavie has announced an addition of over 100 new jobs in Dublin as it is expanding its Internet of Things (IoT) and mobile management platform.
The company says it will be adding new roles in engineering, sales, product management, marketing and support over the next two and half years and the project is supported by the Department of Jobs through Enterprise Ireland.
At the moment, the company hires around 80 people through its offices in Ireland, the UK, Germany, Spain and the US.
With its expertise in cloud-delivered connectivity services to mobile carriers, Asavie is now expanding its PassBridge platform which leverages the high growth sectors of the IoT and enterprise mobility. The platform is aimed at mobile operators, VARs and OEM vendors to help them launch and secure the end-user focused enterprise mobility and IoT projects and services.
The clients who are focused on the delivery of EMM and M2M services to their end-user enterprise customer base currently include the leading telecoms providers such as AT&T, eir, Three, Telefonica, Vodafone and a networking routing firm Cradlepoint, it says.
According to the analyst firm Machina Research the market of M2M connections is expected to grow from 5 billion in 2014 to 27 billion in 2024.
"The Asavie team are very proud of this expansion to our operations. We have experienced phenomenal growth over the past few years. This latest evolution of the company builds on the success of Asavie's world-class technology, out talented team, the strength of our global partnerships and the huge demand from companies to secure and control the costs of their mobility and innovative IoT projects as they scale. The expansion of our workforce will drive further growth and enables us to continue to deliver the highest standard of innovation to our customer base," says Ralph Shaw, CEO, Asavie.