Submitted by John Garratt on December 16, 2015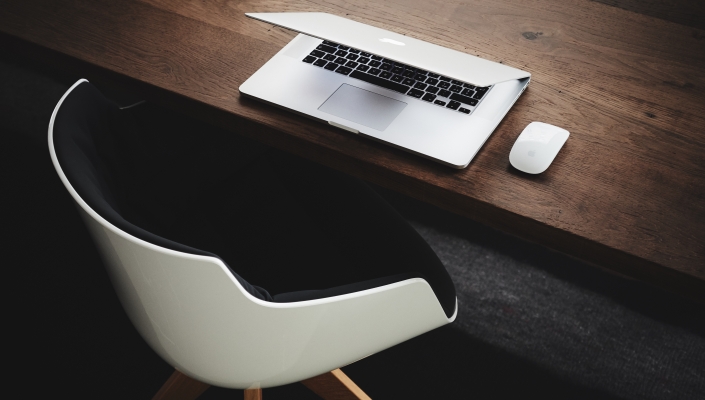 Dutch IT and services vendor Infotheek has named Stephan Derksen as its Director Strategy and M&A. Derksen, currently Director Enterprise Solutions, will be responsible for leading the firm's corporate strategy, strategic development and acquisitions. In addition, he will lead the integration of national and international acquisitions, and drive internal projects with a focus on innovation.
Infotheek has grown by 30% annually since 2009. Jordy Kool, CEO: "Our spectacular growth provides a great opportunity to look at commercial development from an entrepreneurial perspective while, at the same time, a 500-employee company requires a solid vision and strategy that takes fast technological developments into account. Stephan is the right person for this role."
Stephan Derksen: "We see an extensive opportunity to grow in Managed Print Services, IT rent and additional value-added services within our Enterprise portfolio. In addition, we have opened five new offices across Europe in 2015 and expect to further grow our market share both autonomously as well as by acquisitions for 2016."
Prior to his new role, Derksen served as Director EG Product Management & Sales. In addition to his responsibility as head of its Enterprise Solutions division, he was responsible for the software unit and Infotheek's sales office in Italy.