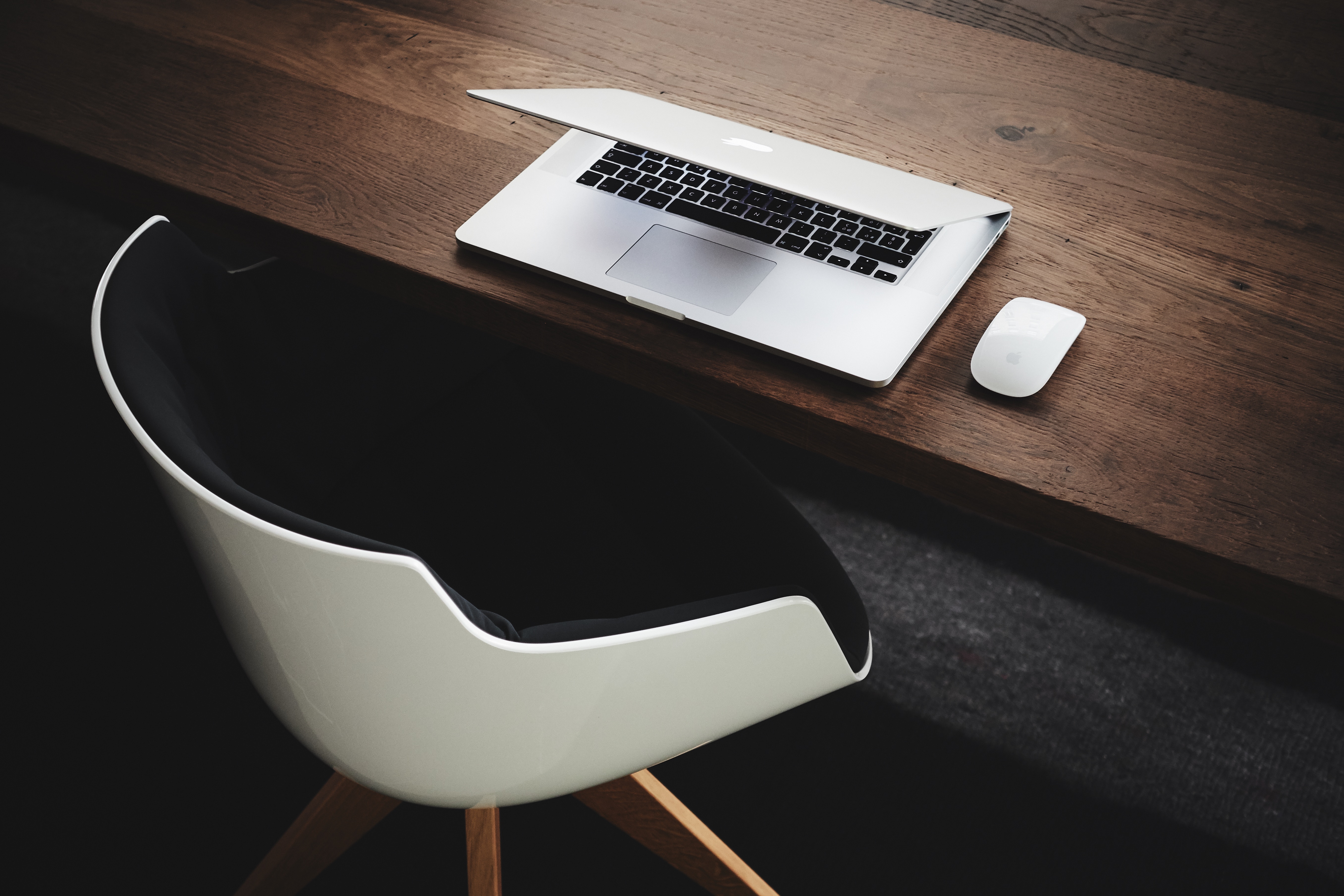 eInfochips, a Global Engineering Services company, has joined the TIBCO Analytics Partner Program for Business Intelligence (BI) and Analytics using TIBCO Jaspersoft products.
ISV companies can now leverage eInfochips BI and Analytics services on the Jaspersoft platform to help reduce the overall ownership and development investments. Certified Jaspersoft consultants from eInfochips have already reduced time-to-market by over 40% for customers in BI application development and enhancement, it says. eInfochips offers expertise for ISV players in retail, energy, utilities, security, surveillance, healthcare and manufacturing verticals.
Paul Kochanski, Global Channels Director, at TIBCO Analytics said, "We are always looking to ease the adoption of Jaspersoft products with top-notch development partners. eInfochips has a proven track record in enabling customers with decision-critical analytics, and has demonstrated this in previous Jaspersoft deployments."
Parag Mehta, the Chief Marketing and Business Development Officer at eInfochips said, "Our SMAC practice has led the digital transformation for multiple global corporations. With Jaspersoft, our ISV customers enhance their software products with integrated decision aids."