Submitted by lawrence on September 30, 2015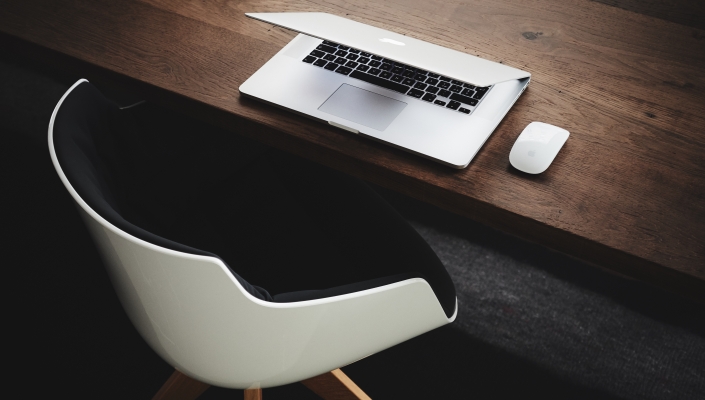 IBM is to create 110 jobs at its analytics and solutions lab in Ireland. The software engineering positions will be based at its lab space in Dublin, Cork and Galway. The new jobs will be focused on building cloud-based social collaboration and human resources analytics software.
The company is looking for both experienced and graduate computer scientists to fill the positions, with recruitment expected to start shortly. The announcement has been welcomed by the Department of Jobs, Enterprise and Innovation, which supported the investment through IDA Ireland.
IBM has been in Ireland since 1956 and currently employs 3,000 people in a range of functions. The company's Technology Campus in Mulhuddart in Dublin also carries out a range of functions, including services, manufacturing, research and software development.