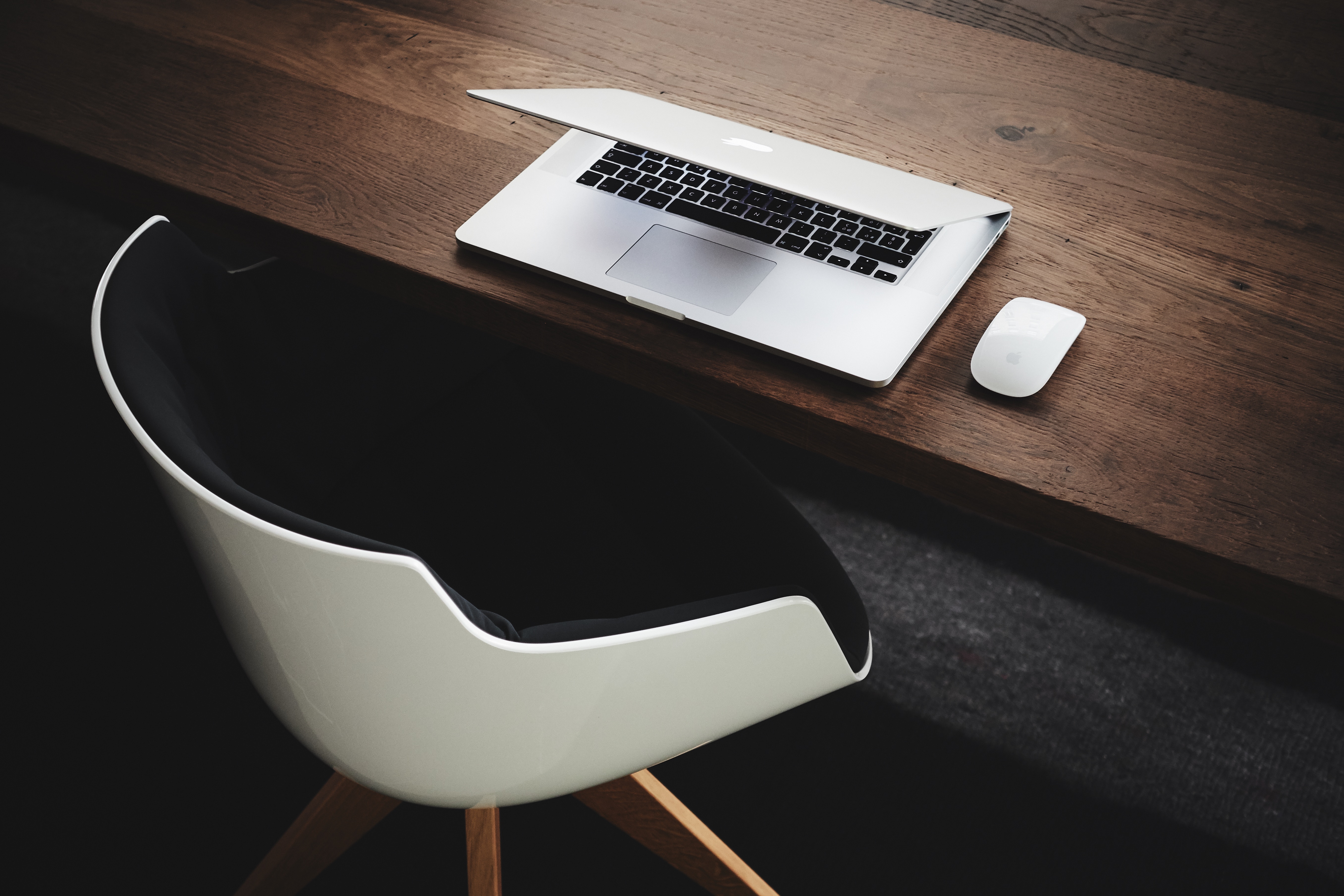 Celonis GmbH, a provider of process mining software, now has a global reseller agreement with SAP. Through this agreement, SAP will resell Celonis' Process Mining solution under the name SAP Process Mining software by Celonis. The solution helps customers visualize and analyze their processes in order to increase efficiency and reduce process costs.
This reseller arrangement adds a robust process mining solution to SAP's portfolio of analytics software. SAP Process Mining helps SAP customers that often already have mature processes to further improve their processes by 20%-30%, according to customer data. It provides graphical representation of as-is processes from raw, transaction-level data in real time. A configurable process analysis displays important key performance indicators. By visualizing millions of transactions at the same time, customers can identify bottlenecks, locate nonstandard processes and weaknesses, and determine how to apply remedies.
"With SAP putting its trust into our solution and partnership, we are excited to be one step closer to our vision to bring process mining to every company worldwide. Not only will SAP customers benefit from accessing this technology via their existing relationship with SAP, but also from SAP's cooperation in the development and support of our solution," stated Bastian Nominacher, co-CEO of Celonis.
Since 2012, Celonis has been a partner in the SAP Startup Focus program, SAP's accelerator for big-data, predictive and real-time analytics startups that are building new applications on the SAP HANA platform. In 2014, Celonis joined the SAP PartnerEdge program for Application Development, which offers resources, benefits and expertise to further fuel its success. After winning the SAP HANA Innovation Award in the "Most Transformative" category earlier this year, the company's software is now an SAP solution extension resold by SAP.