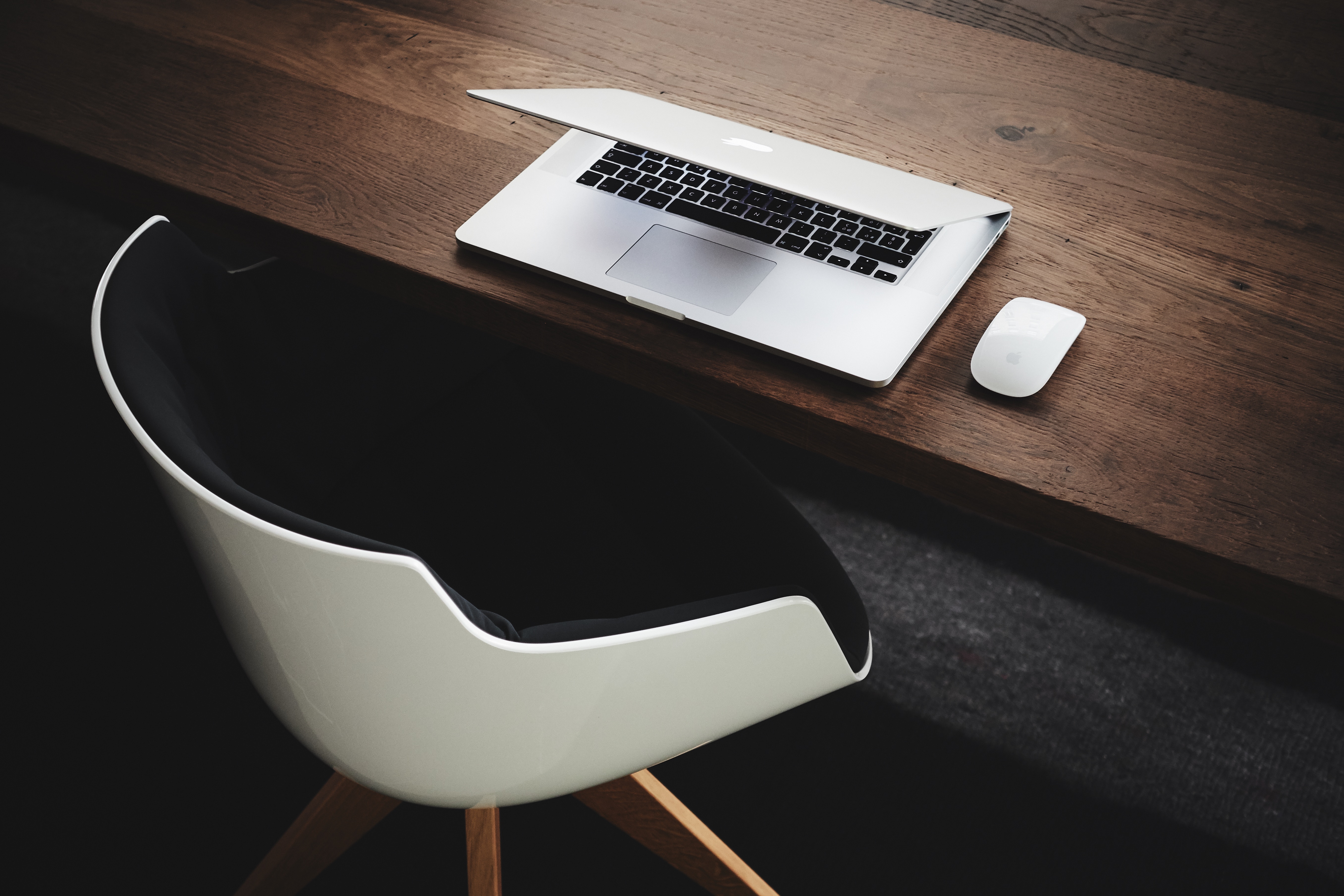 Zenterio OS 15.2 comes with a number of new features and improvements that aims to help operators to deploy interactive TV services both faster, and cheaper
The support for OTT services and technologies has been improved thanks to the integration of Microsoft PlayReady 3.0, increased support for HLS version 4 and Smooth Streaming. This enables Operators to quickly add OTT services to their offering in a way that allows for wider compatibility with 3rdparty content providers by basing the integration on standard technologies.
Media player functionalities have been improved by adding support for new media containers, codecs and subtitle formats. This enables the TV operators to use the set-top boxes as flexible media players, increasing their stickiness for the end users and reducing the probability that they turn to other devices in the home to consume personal video content.
Support for one-way advertising has also been added. In addition to the advanced advertising capabilities already available to users of the Zenterio OS, display and interactive advertising campaigns can now be created and managed using the AdScribe Advertising Management System but delivered via a data carousel. This enables TV operators using one-way, broadcast-only set-top boxes without an IP return channel to also create and monetize new revenue streams through advertising.