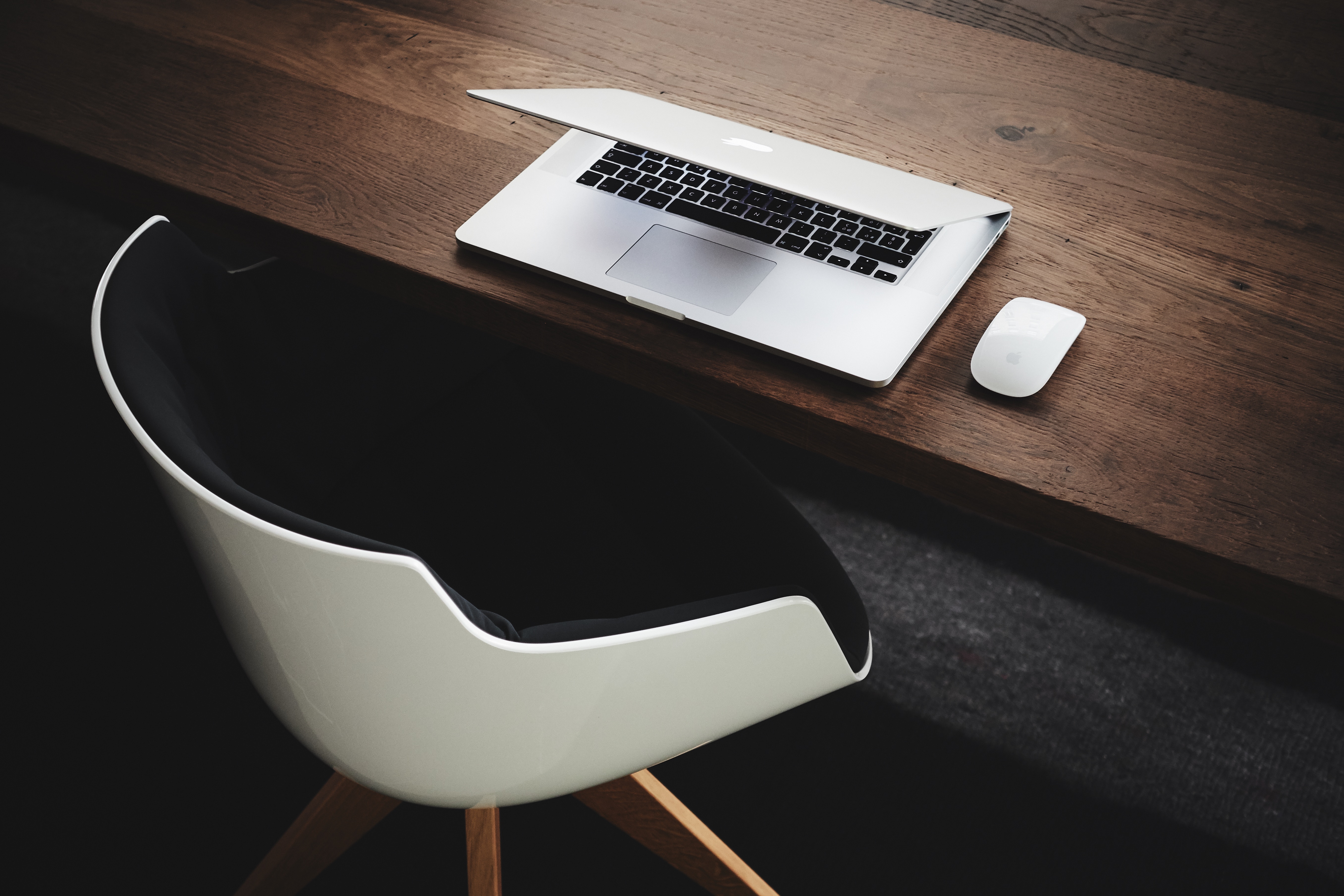 French software company Axway is now working with SmartBear software tools and the two have jointly developed a new SmartBear Ready! API plug-in.
This new plug-in integrates SmartBear with Axway 5 Suite for API Management to improve API quality and performance, as well as providing a new approach to API security, it says. Axway's solution provides a range of API security capabilities, including a new version of its built-in API firewalling that uses any combination of out-of-the-box, open source, commercial and custom rule sets to protect against external threats to APIs. SmartBear provides functional, load and security testing capabilities, including testing to uncover threat protection vulnerabilities in APIs.
The company's latest version of the Ready! API toolset increases the level and number of security scans, it says.
"Security is now seen by customers as an enabler for digital business. Adopting a complete solution with both API security protection and testing safely exposes APIs to a growing number of digital consumers. This allows for the protection of critical business processes and, most importantly, our customers' brand," said Lorinda Brandon, director of API partner development at SmartBear. "The combination of Axway and SmartBear with the Ready! API plug-in helps companies move towards continuous delivery of secured APIs, and proactively find and fix issues before they impact the business."
The integration between Axway and SmartBear enables companies to:
Improve Quality and Security: Using the Ready! API plug-in, SmartBear is able to use Axway API definitions to not only run functional and load tests, but also to improve API security for digital business by testing for a broad range of threats, including the OWASP Top 10 Attacks.

Use DevOps-friendly Automated Testing and Deployments: By combining Ready! API test automation with Axway DevOps support and best practices for API Management, companies can automate 360 degree functional, load and security testing. Multi-stage deployment can also be automated by promoting APIs that pass tests at each stage.

Monitor Service Level Performance: Using SmartBear and Axway together, companies can conduct tests on production APIs to monitor service level performance on both the server side using Axway API Analytics, and on the client side using SmartBear.
"API Management is an essential foundation for organizations seeking to enable digital business," said Mike Dayton, senior vice president of global alliances and channels, Axway. "Our partnership with SmartBear gives our joint customers the ability to deliver new digital business projects and secure, reliable APIs at the rate of customer expectations, in days not months. That's what companies need to thrive in today's expanding API economy."