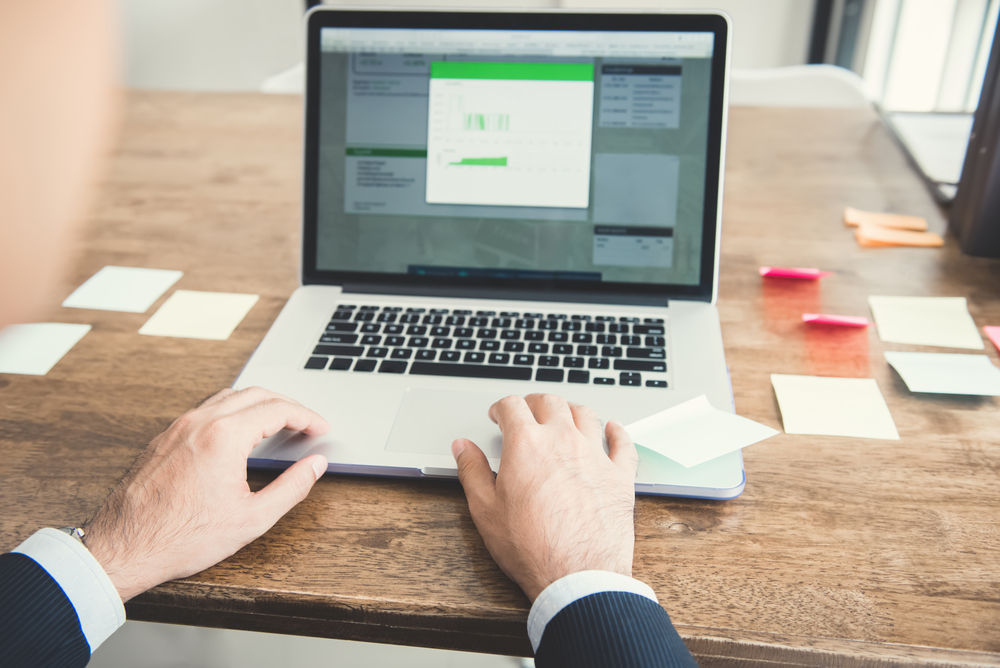 Business software specialist Sage is aiming to remodel its relationship with independent software vendors to make it easier and faster for them to work with SMBs globally. The programme is the first in a series of changes and replaces multiple agreements that vary depending on geography, product and company. It replaces them with a single program that allows ISVs and Sage partners to deliver a combination of software, tools and integration to customers that previously would have to make do with stock products. A number of major ISVs have already signed up, it claims.
"At Sage we believe in a customer for life – and that means supporting partners who share the same goal of helping their customers for the life of their business," said Stephen Kelly, CEO of Sage. "Small & Medium Businesses represent a global opportunity for ISVs, and we want to make it possible for Sage customers to find the right solution with the right partner, regardless of where they are."
The next stage of the Sage channel reinvention will be the launch of a fresh Global Partner Program in October. In the meantime, Sage will support partners through marketing support, marketing development funds, enhanced training and certification.