Submitted by lawrence on July 7, 2015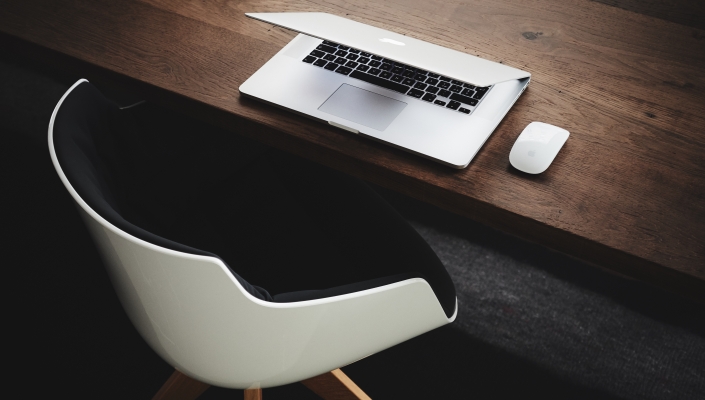 Viber, a messaging app vendor claiming more than 573 million users has made some management changes, including Atanas Raykov, who takes on the role of general manager Viber, Central and Eastern Europe. As part of this expansion, Viber has moved to a pan-regional strategy, with the global management team taking responsibility for regions.
"As a young company in a fast-paced industry we are constantly adapting in response to the growing needs of the business," said Michael Shmilov, Viber COO. "It's important for us to have a strong senior management team to support the groundswell we're currently seeing in these areas. They will be responsible for growth and retention strategies in their respective regions as part of our overall goal to build and retain a highly engaged global audience."