Submitted by lawrence on June 16, 2015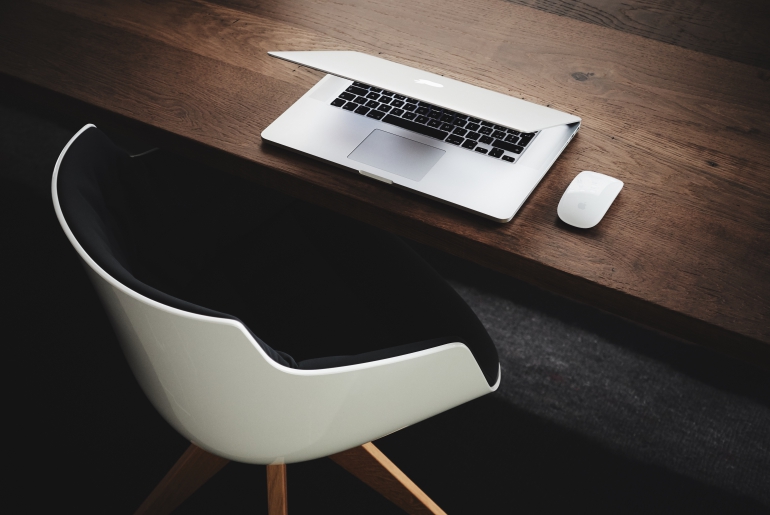 HP has announced that Graham Mackay has been appointed to the HP Helion Director for the UK and Ireland. In his new role he will be responsible for growing cloud business for HP and delivering the increased services for customers in the UK and Ireland. Mackay has international experience working previously with the group's global accounts and service provider customers. He also worked at Amazon Web Services and Verizon Trademark where he led their cloud business units, the company says.
"HP has a tremendous opportunity to grow its cloud business and deliver value to customers. With our comprehensive Helion portfolio, HP is in a strong position to help customers move to private and hybrid cloud solutions that corresponds to their enterprise IT requirements," he comments.