Submitted by lawrence on May 26, 2015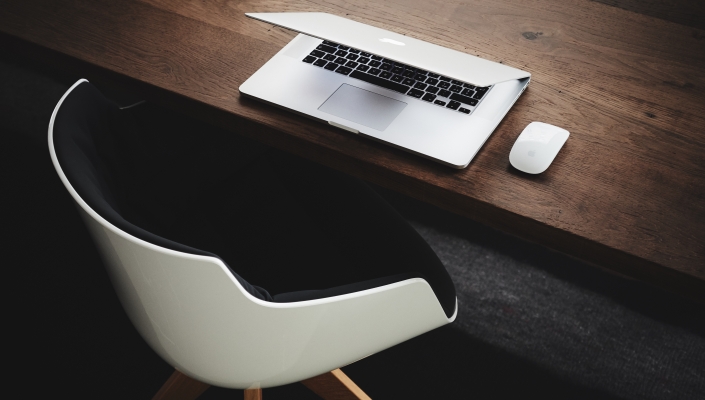 European provider of telecommunications equipment and applications, Germany's Rohde & Schwarz Topex has a new R&D centre in Bucharest, Romania.
Along with the company's enhancement of its research and software development on VoIP communication solutions, it will create new jobs for software engineers who will be gradually hired over the next few months, it says. The new centre, which will be located in the northern part of the city and in a close proximity to the technology business zones, will also complement the R&D team that it already has in place at its manufacturing facility in another city of Voluntari, it says.
Additionally, Rohde & Schwarz hopes that the Romanian hub will speed up the creation of the next generation of VCS technologies for future projects.
"This new R&D centre provides a significant strengthening of our firm's capabilities. We are extremely pleased with the location, giving us the possibility to mark our ongoing commitment to hiring talent and developing expertise for our business. We plan to hire more software engineers during the next months and the new office fully meets our expectations foe a great working environment," says Dumitru Bica, CTO at Rohde & Schwarz Topex.
The company is a subsidiary of a Munich-based Rohde & Schwarz and provides a range of telecommunications applications and equipment, including voice communications systems and solutions for next generation networks.