Submitted by lawrence on January 10, 2014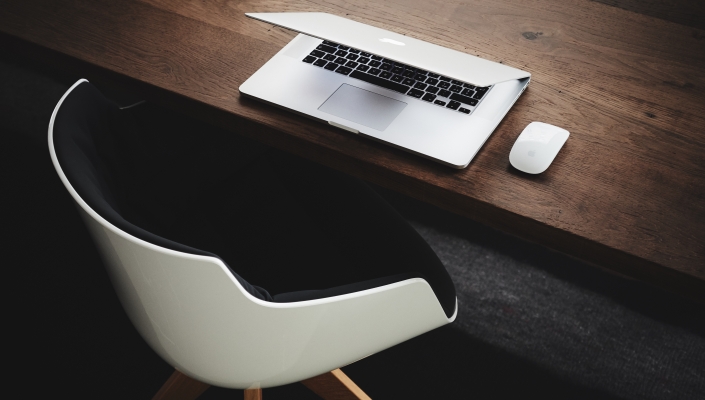 UK-based Prodec Networks, mobile data connectivity and wireless networks solutions specialist, has announced its new partnership with Aruba Networks.
Thanks to this deal, Prodec will strengthen its unified communications offering, it says.
As an Aruba's silver partner, Prodec will offer the full suits of Aruba products and solutions as well as managed service of two solutions.