Submitted by lawrence on April 14, 2015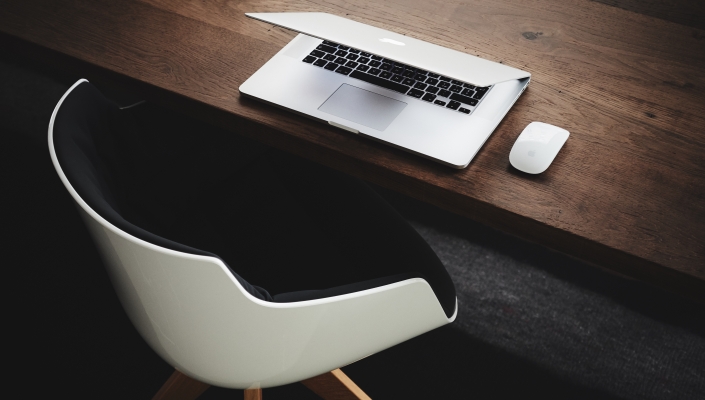 Nordic e-invoicing specialist Basware has reported sales growth and better profitability in the January-March 2015 quarter. Net sales were €34m, up nearly 10%; profit before tax was €0.85m.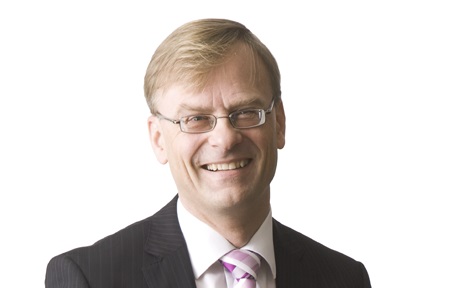 CEO Esa Tihilä (above): "Revenue growth was at a good level during the first quarter, growth of 9.8% year-on-year. Net sales for the first quarter amounted to €34m (€31m), and operating result was €1.132m (€310,000). The year-on-year growth in key markets, such as the US, the UK as well as Finland, was at a good level. The number of transactions within the Basware Commerce Network as well as the SaaS business grew according to the plan. The investments in the development of selected key operations, such as Financing Services and customer interfacing activities, have continued also during the first quarter.
The Network Services sales grew strongly during the first quarter with growth of 38.9% year-on-year. The development of collaboration activities continued and the company recorded solid income related to these partnership activities. The growth in the transaction volume continued also during the first quarter, up 28.5% year-on-year. A total of 22.1 million transactions were processed via Basware Commerce Network during the quarter.
The Solution Services sales continued steadily also during the first quarter. The net sales of the Solution Services business amounted to €22.9m for the first quarter (€ 23.0m). The demand for SaaS services has been at a good level, represented by the SaaS revenue growth of 21.5%. The billable utilization rate continued to develop positively and several significant new customer agreements were signed during the first quarter.
Building the Financing Services business and services has continued according to the plan. Basware launched Basware Discount, a new solution that allows buyers and suppliers to optimize invoice payment terms for better working capital management.
On April 8, 2015, Basware signed an agreement to acquire Procserve, an e-procurement solution provider for the public sector in the UK. "Procserve's and Basware's cloud-based e-procurement solutions as well as Procserve Commerce Network and the open Basware Commerce Network complement each other and they will enable public sector to operate more efficiently by automating the purchase-to-pay process, freeing up time and money that can be invested in frontline services," he says.
Through the acquisitions over the recent years, Basware is already a major e-invoicing operator in the Nordics, the Benelux market and Germany, and with the recent acquisition the company significantly strengthens its foothold in the UK. In accordance with its strategy, Basware's geographic expansion and achieving strong growth in Basware Commerce Network continue to be the main objectives, pursued both organically and through mergers and acquisitions.