Submitted by lawrence on April 1, 2015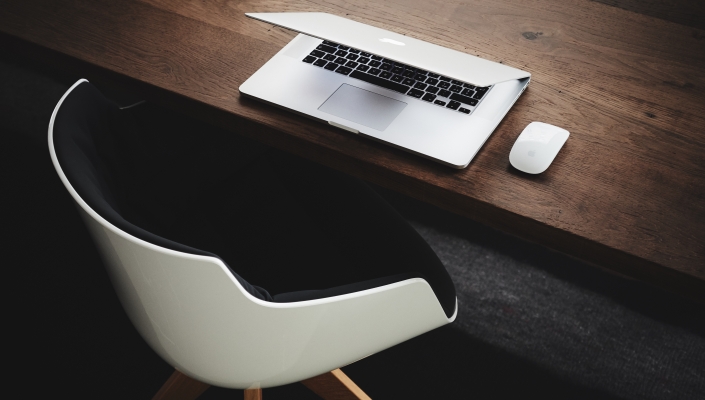 Lenovo has announced it has opened its first global High performance Computing (HPC) innovation centre in Stuttgart, Germany. The company says it hopes the new hub will attract more partners willing to work on HPC projects, especially ISVs. It will also serve as R&D and application benchmarking site.
Lenovo has been also accepted as a member of the European Technology Platform for High Performance Computing which aims to boost competitiveness in science and business in Europe.
The new centre provides new opportunities for partners in Europe and with specific skills and expertise who will also drive localised research and expand further capabilities, it says.
With new partners joining the centre and collaboration, Lenovo says it will continue the expansion of the partner ecosystem and continue recruitment. At the moment, the company has three types of partners: industry partners, client partners and ISVs.
"Today marks a milestone in our ambition as an enterprise company. Not only are we opening the company's first global HPC centre but we are reaffirming our commitment, investment and ambitions in the enterprise. The EMEA market has huge potential for HPC and provides a fertile ground for us to lead major advancements in projects and research that have an incredible impact on both industry and society,' says Aymar de Lencquesaing, EMEA president and senior vice president, Lenovo.