Submitted by lawrence on December 4, 2013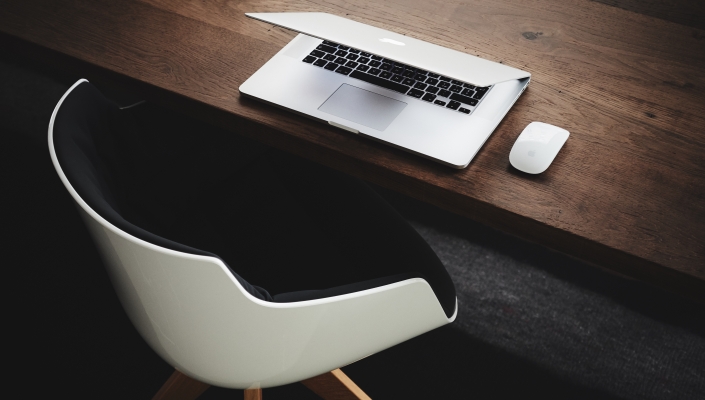 Juniper Systems, manufacturer of rugged handheld computers, has announced the opening of its new EMEA sales and service centre in Birmingham, in the UK.
The new centre will offer a full range of Juniper Systems' products and services to its customer base throughout the EMEA region.
Also, the new office will provide local sales and support to boost its presence in the region, the company says.
"Juniper Systems Limited is going to enable us to respond to customer needs faster. We are excited to provide this benefit to many of our international partners and customers, and hope that they will experience a higher level of service because of it. We are fortunate to have Simon Bowe as our General Manager at Juniper Systems Limited; he will be a great asset to our company, and we feel confident in his ability to effectively carry out the goals and objectives of the new centre," says DeVon Labrum, VP of Sales and Marketing at Juniper Systems.