Submitted by lawrence on December 2, 2013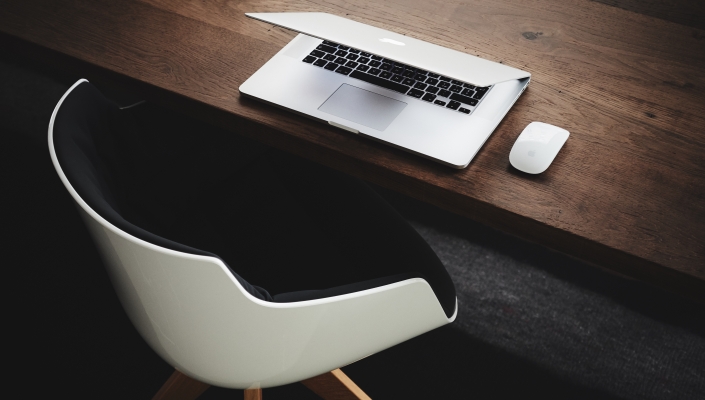 UK-based security specialist Accumuli has bought seven-strong Bracknell-based EQALIS, focused on Big Data Analytics for £1.9m.
The EQALIS product portfolio complements Accumuli's security incident and event management (SIEM) solutions and will strengthen the company's big data monitoring and analytics capabilities, it says.
EQALIS provides solutions that enable organisations to gain visibility of data across the IT estate, including monitoring, managing and delivering actionable intelligence on security and operational risks. The company won the Splunk UK, Africa and Ireland partner of the year award for the last two years, and the only Splunk authorised training provider in the UK. In addition, EQALIS is a leading partner for Prelert, Puppet Labs and App Dynamics, which assist enterprises with anomaly detection, system change, application and infrastructure performance management.
This latest acquisition is in line with Accumuli's strategy of acquiring organisations that complement the group's existing expertise and capabilities.
Gavin Lyons, CEO, Accumuli, says: "The key to successfully mitigating IT security threats, detecting incidents and responding to breaches is the ability to access and analyse large quantities of data in real time across an organisation's entire IT assets. This level of intelligence and visibility enables companies to prioritise actions, respond to incidents, improve processes and enhance controls.
"Big data monitoring and analytics is now intrinsically linked with security and operational excellence and EQALIS has been addressing these challenges and delivering great results to its customers for the last six years. EQALIS has prospered through its very close relationship with Splunk and the addition of its consultancy and training skill set complements the expertise we acquired through the acquisition of EdgeSeven, the SIEM consultancy, and greatly enhances both our solutions and services capabilities."
EQALIS employs seven staff members at offices in Bracknell, Berkshire. All employees, including company founders Ian Tinney, Kevin Tunsley, and commercial director Andrew Walley, will be incorporated into the Accumuli organisational structure.