Submitted by lawrence on December 2, 2013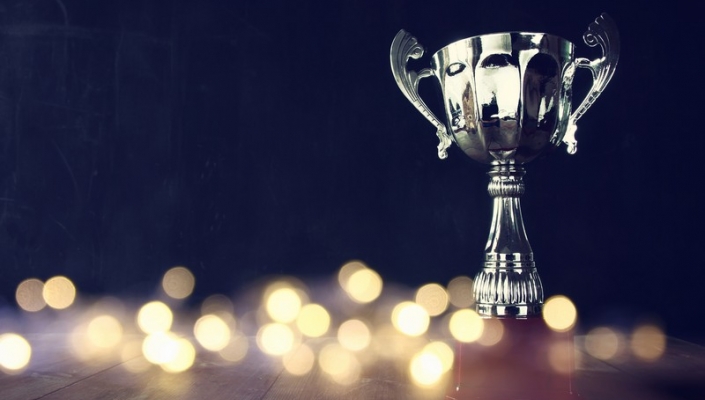 Extreme Networks has awarded Westcon Group as its EMEA Distributor of the Year, it says.
Westcon has been chosen due to its contribution to partners' community across the EMEA region and the company's support to Extreme's ethos of delivery of both hardware and software products.
Westcon has offered to its customer base in EMEA a number of value added programmes as data networking market opportunity continues to grow, it says. The company has been also recognised thanks to its strong customer care and commitment to be easy to do business with, it says.
"Westcon have been an Extreme Networks Distributor Partner in EMEA for over a decade. They are a critical part to Extreme's success in EMEA being our largest distribution partner. From 2008, where the re-sale of Extreme took place in just five EMEA countries, Westcon has grown revenues by over 60% and is now reselling Extreme Networks portfolio of products across 20 countries via a network of over 120 resellers. Westcon's commitment to the partnership is demonstrated by their deep understanding of the Extreme business and their focused execution of strategies that drive mutual growth. We are very proud to award Westcon EMEA TOP Distributor for FY'13", comments Roland Richter, Extreme Networks EMEA VP Sales