Submitted by lawrence on May 19, 2014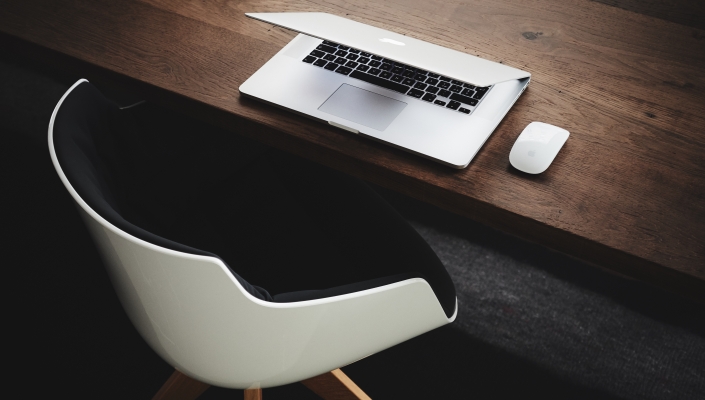 Nimble Storage has announced a distribution deal with Ingram Micro Europe.
Under the terms of a deal, Ingram has become a distie for Nimble Storage's portfolio of flash storage arrays. Also, Ingram Micro Europe's Advanced Division Solutions will start offering Nimble's SmartStack converged infrastructure solutions to partners and resellers across Europe, it says.
Nimble has developed SmartStack, built on Cisco UCS and pre-validated through ecosystem including VMware, Citrix and Microsoft.
According to Ingram, the company plans to use its strong relationships with Cisco's channel in Europe to make Nimble's SmartStack solutions available to providers. Additionally, Ingram has invested in its Advanced Solutions Division to strengthen its channel offering. Investments cover pre-sales, technical expertise and reseller enablement services, among others.
"Ingram Micro has significant channel and market presence in the storage market. By partnering with Ingram Micro we are providing another avenue for partners to procure our flash storage solutions globally. Further, we believe Ingram Micro's strong relationships with our alliance partners, Cisco and Citrix, make this partnership even more beneficial for resellers seeking our converged infrastructure solution," says Kristin Carnes, director of channel sales, Nimble Storage.