Submitted by John Garratt on August 17, 2016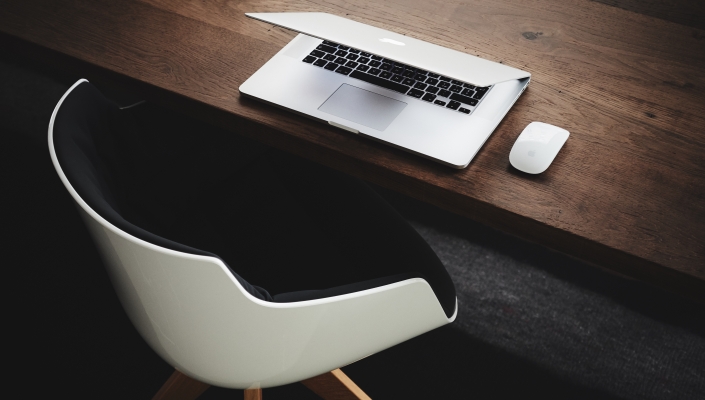 Tony Young is the new chief information officer (CIO) at Sophos. In this newly created role on the senior management team, Young will be responsible for the strategy, security and management of the global IT organisation at Sophos. He joins Sophos from GoPro, where he served as chief information officer.
Prior to GoPro, Young was senior vice president for Cloud and Subscription Sales at Informatica, where he was responsible for growing Informatica's global cloud business. During his career at Informatica, Young also served as chief information officer and as the executive director of North Asia, based in China.
"I am very pleased to welcome Tony to our senior management team," commented Kris Hagerman, chief executive officer at Sophos. "These are exciting times at Sophos. Growth at Sophos continues to far outpace the overall IT security industry and we now serve over 220,000 organizations globally, across all types and sizes. Our strategy to 'make security simple' and to deliver a single, cloud-enabled platform to integrate next-generation endpoint security and next-generation network security is differentiated and compelling. As we set our sights on the exciting path ahead, this is the right time for us to strengthen the leadership of our IT function and invest for future growth. Tony brings the global experience and strategic vision to ensure IT is not only an enabler for our business, but a differentiator."
He will be based in the Sophos office in Santa Clara, California and will report directly to chief executive officer, Kris Hagerman.