Submitted by lawrence on March 3, 2014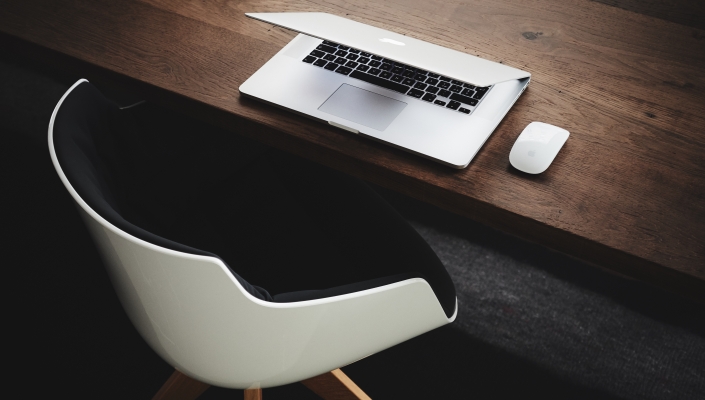 European cloud services platform operator Interoute has launched its sixth European Virtual Data Centre (VDC) zone in Milan, in Italy.
At the present, Interoute's customers are offered a choice of hosting their data in one of the six VDC zones across Europe as it owns centres in Amsterdam, Berlin, Geneva, London, Paris and Milan, it says.
The new centre in Italy has been integrated into Interoute's networked cloud which offers public, private and hybrid cloud computing environments from its single pan-European platform.
"Interoute's public and private cloud offering, delivered via its cloud services platform, is unmatched by any of its competitors in the European market. Its successful consolidation of a growing customer base is a result of considerable network and platform strength delivered by its pan-European presence. The company's comprehensive cloud offering has established it as a leader in what is a rapidly growing market for cloud solutions," says Frost & Sullivan Research Analyst, Shuba Ramkumar,
"The next evolution of the cloud is integration with the network. Interoute VDC gives companies the flexibility of public cloud computing, the security and reliability of a private cloud and the geographic scale and distribution provided by Europe's largest network," adds Matthew Finnie, CTO of Interoute.
Interoute VDC enables organisations to deploy virtual computing and storage infrastructure for enterprise applications.