Submitted by lawrence on July 10, 2015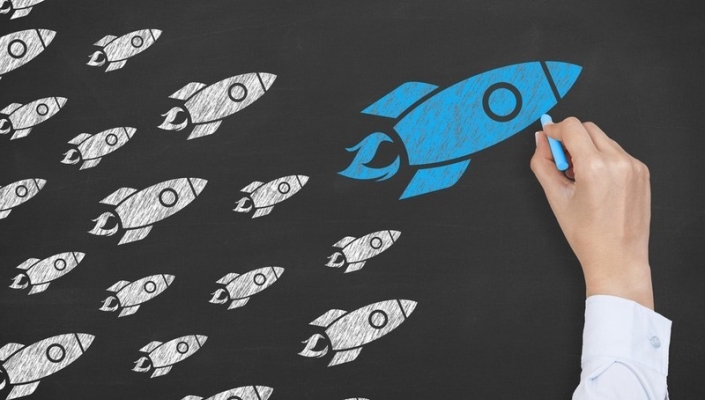 Tech Data Mobile UK has appointed Matt Child to a position of Managing Director of Tech Data Mobile UK and Ireland.
Prior to this, he served at Phones 4U where he spent over two years and worked also as Director of Trading. Thanks to his prior experience of more than seven years working in the mobile distribution sector, he has developed many valuable contacts in the business. In his new role at Tech Data Mobile, Child will focus primarily on the next phase of business development, the company adds.